Associate Membership
Learn how to become an associate member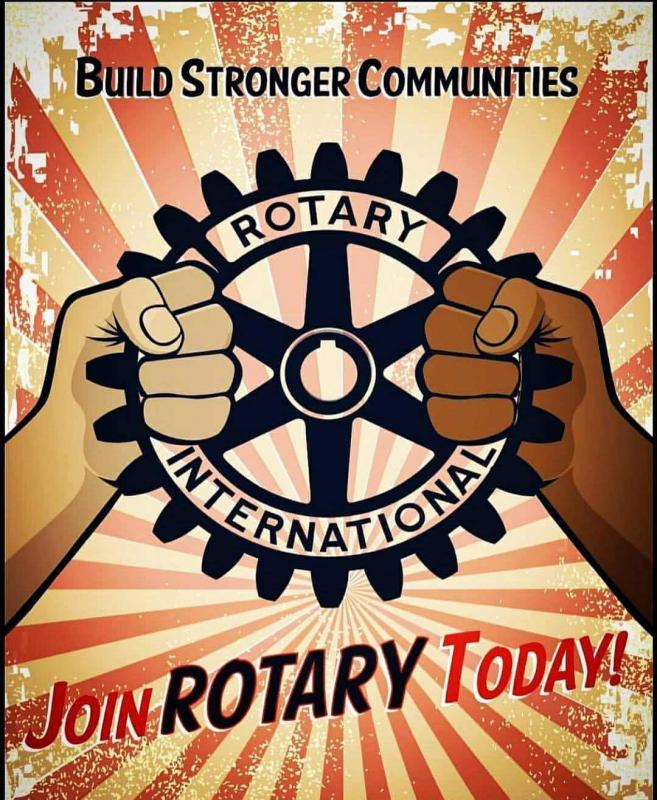 If you want to be involved in Rotary without the commitment of regular meetings, Associate membership may be for you. It lets you get acquainted with Rotary but especially our club, and you will be able to support local causes and initiatives, as well as international projects that Rotary is involved with.
It's a great way to get to know us, especially if you are new to the concepts of Rotary. It gives you the opportumity to experience the work, fun ad fellowship of Rotary and at the same time se your valuable time to improve the lives of those less fortunate than ourselves.
Meetings are held twice a month, one of which conducts the business of the club, and there are also social events to come along to.
Please complete the membership form or contact Bruce Sanders for more information Associate_membership_form_v1.docx