32nd Anniversary Charter Dinner at Haydock Park Golf Club
Fri 18th May 2018 at 18.45 - 23.00
Rainhill Rotary 32nd Anniversary Charter Dinner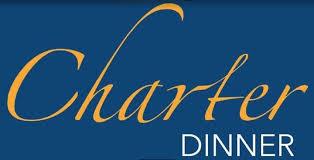 32nd Anniversary Charter Dinner which will be held at:

Haydock Park Golf Club, Golborne Park, Newton Lane, Newton le Willows WA12 0HX

on Friday, 18th May 2018, arriving at 6.45 pm for 7.15 pm.

There will be a 4 course meal & our guest speaker will be Derek Poulson who will speak on UK dialects.

The speaker will be followed by dancing.

This will be a mixed event & partners are welcome. Dress will be formal.