Be the Inspiration: District Conference 2019 in Portsmouth
Fri 8th March 2019 at 12.00 - Sun 10th March 2019 - 13.30
Come and discover the delights of this historic town with its rich maritime heritage, literary associations and re-emergence as a vibrant modern cultural centre. Be inspired by great speakers, enjoy sharing successful projects and building new friendships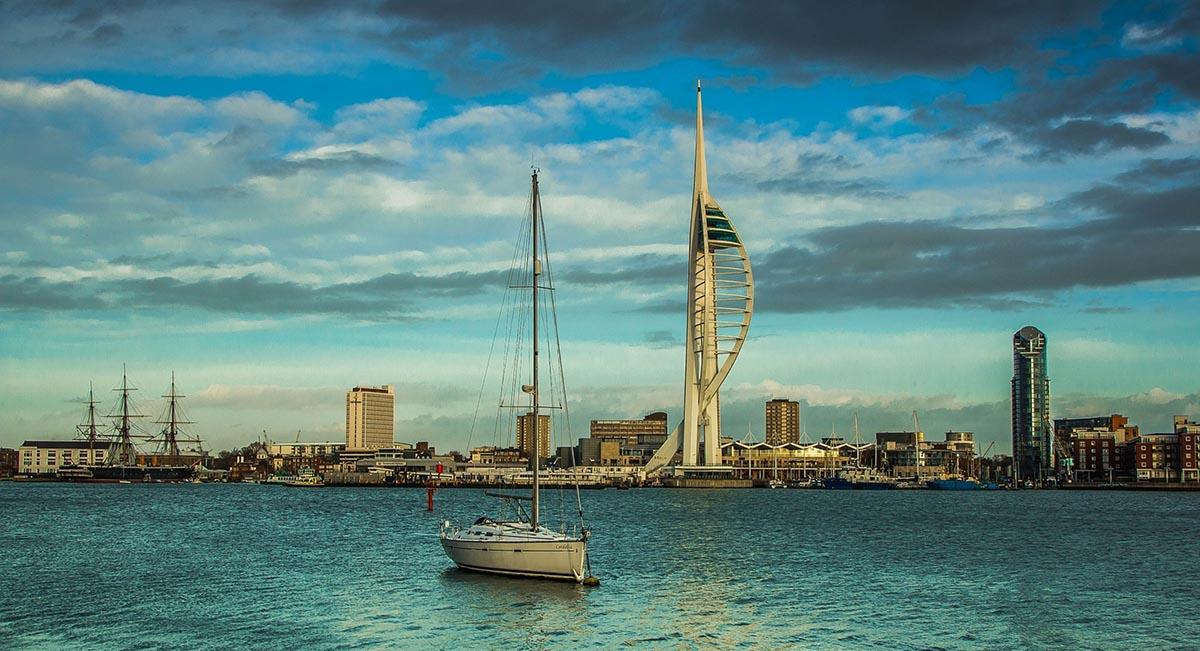 Friday 8 March from 12.30pm - Sunday 10 March 1.30pm

Be the Inspiration: District Conference 2019
Portsmouth Guildhall, Guildhall Square, Portsmouth, PO1 2AB
If all you have seen of Portsmouth is from the motorway on a quick dash to the continental ferry, you are in for a BIG surprise! You may well be familiar with some of its maritime history and spotted some of the large naval vessels of the British Fleet while en route for France, but did you know it is the birthplace of one of our most celebrated literary giants, Charles Dickens and the temporary home for another, Arthur Conan Doyle while creating his most famous character, Sherlock Holmes?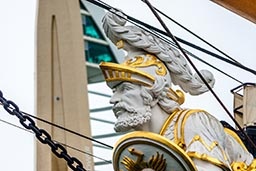 Perhaps you have it on your bucket list to visit Portsmouth Historic Dockyard and see Nelson's flagship HMS Victory, the Marie Rose, Henry VIII's favourite, but doomed warship, retrieved from the deep and now conserved or the first iron-hulled warship HMS Warrior? Well, Conference 2019 is the perfect opportunity to tick off a few 'must sees'! But maritime history is not all this waterfront city has to offer.

Few can be unaware of the iconic Spinnaker Tower which has come to symbolise modern-day Portsmouth with its stylish shopping outlets, museums and theatre venues and wide choice of restaurants and bars. Just along the coast and within walking distance is Southsea, Portsmouth's close neighbour with a wealth of natural history and an extensive range of accommodation to suit all pockets - from luxury 'traditional' seaside hotels to great value small boarding houses of exceptionally high quality with all modern comforts.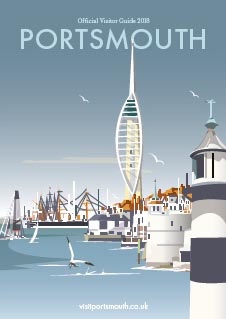 Why not make 8-10 March a full weekend of discovery and add Conference 2019: Be the Inspiration as an essential part of your club programme? Enjoy great speakers interactive exhibits and first class entertainment in the splendour of the magnificently restored Guildhall with easy parking and close to all amenities, including all transport links.
Gold medal winning Paralympian Triathlete Andy Lewis is one of the keynote speakers already booked. Be Part of the Action with ShelterBox as a team member in an interactive session. Experience what happens when an emergency call is received at HQ and real-time decisions have to be made, actions taken - and fast!
Planning for more inspiration is well underway and will be added as speakers, acivities and entertainment are confirmed. Watch this space! Meanwhile, download the excellent Portsmouth Visitor Guide and start planning for a trully unforgettable weekend!
The dedicated Conference 2019 website is now live! Further details will be added as soon as they are confirmed.