Dinner - Guest Speaker: BRIONY WILLIAMS, VEOLIA LTD.
Tue 21st August 2018 at 19.00 - 22.00
Speakers Host: Jonathan Rouse : Club Host: Neil Francis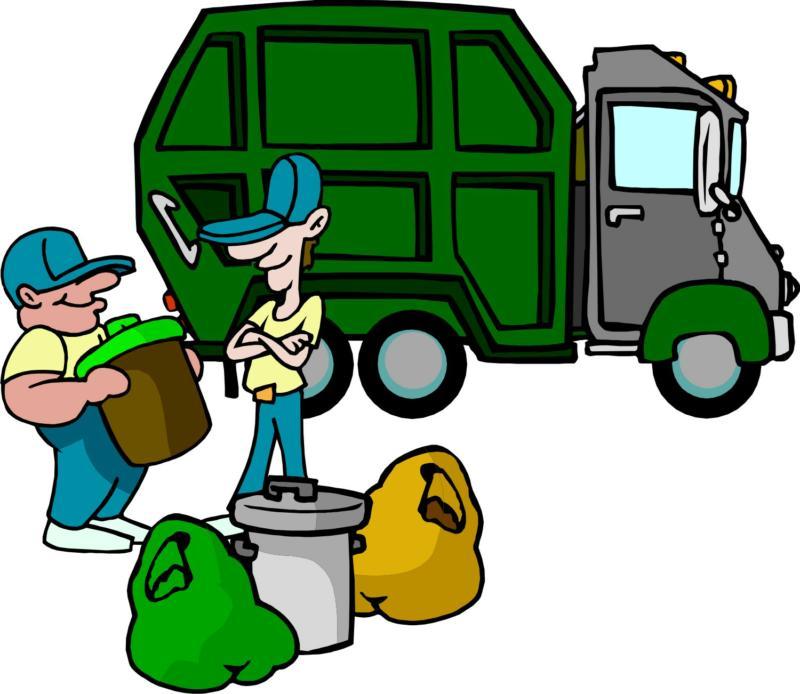 Veolia manages the recycling operations for the rubbish generated in our Borough, as well as for other communities in Hampshire. Briony Williams is the Business Development Manager for Veolia across Hampshire, and also manages the Composting Operation at Herriard. She will give us a complete picture of what happens to all our rubbish, including plastics. A topical topic!