Photographic Competition and Exhibition
Sun 1st July 2018 - Fri 14th September 2018
A photographic competition on the theme 'Work, Rest, and Play.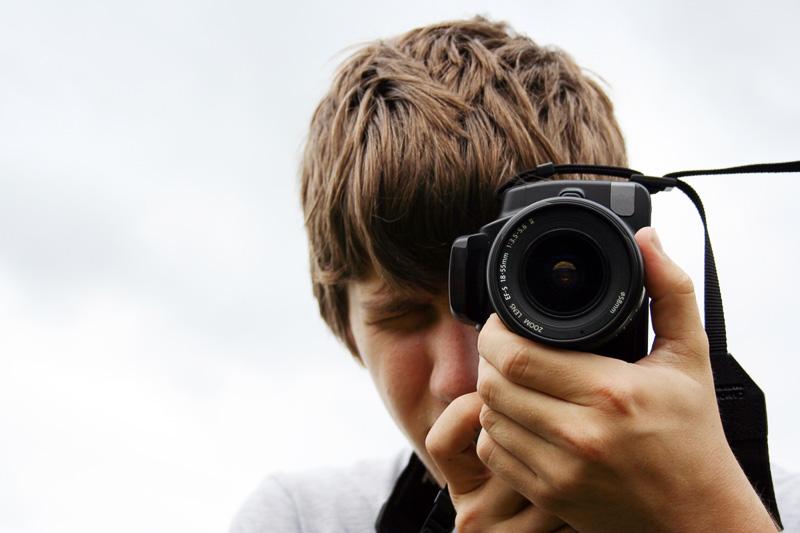 Entries are invited for Holsworthy Rotary Club's Photographic Competition and Exhibition.

The theme is Work, Rest, and Play.
There are three classes:
Junior, aged 12 or under
Intermediate, aged 13-16
Adult, aged over 16.
Entries open on 1st July, and close on 14th September.