CLUB MEETING - VOCATIONAL TALK - ANN WELLS PLUS UPDATE ON TORONTO CONVENTION.
Mon 23rd July 2018 at 18.30 - 22.00
The Vocational Talk this evening will be given by our newest Club Member, Ann Wells. Roger Heath will follow with a briefing on the RI Convention in Toronto.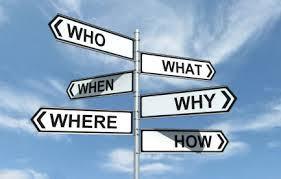 Subject:.
A vocational talk by our newest member Ann Wells.

A briefing on the Rotary Convention in Toronto.
Speaker:
Rotarian Ann Wells.

Rotarian Roger Heath.
Club Officers of the Day:
Registration Officers: Kay Machin and Tom Iley.

Speaker Host/Vote of Thanks: Not required.

Thought for the Day:Gerry Heaslip.