CLUB MEETING - CLUB FOCUS + ROTATING BOOKS..
Mon 20th August 2018 at 18.30 - 22.00
Our monthly Club Focus Meeting on what the Club is doing. Note the changefor Rotating Books which will now be at Club Focus each month and not first Monday in the month.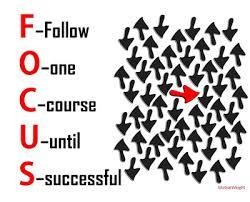 Subject:.
Club Focus + Rotating Books.
Speaker:
All Club Members within their Committees.

Club Officers of the Day:
Registration Officers: Peter Woods.

Speaker Host/Vote of Thanks: N/A.

Thought for the Day:Paul Soni.