CLUB MEETING - OUR OWN TOM ILEY WILL ENTERTAIN US TONIGHT.
Mon 10th September 2018 at 18.30 - 22.00
Club Meeting - Our own Rotarian Tom Iley will talk to us tonight, subject unknown, so come along and find out.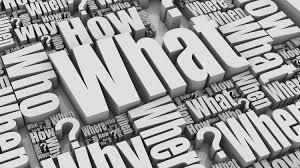 Subject:.
It will be a surprise.

Speaker:
Rotarian Tom Iley.

Club Officers of the Day:
Registration Officers: Alex Crowe and Jack Skillicorn.

Speaker Host/Vote of Thanks: President.

Thought for the Day:Phil Daniels.