CLUB MEETING - CLUB FOCUS + ROTATING BOOKS.
Mon 17th September 2018 at 18.30 - 22.00
Our Monthly Club Focus Meeting to see if the Club is on track with our programme + Rotating Books.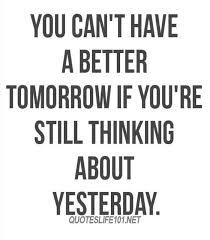 Subject:.
Club Focus + Rotating Books.
Speaker:
All Club Members within their committees.

Club Officers of the Day:
Registration Officers: Gerry Heaslip and Bob McGorian.

Speaker Host/Vote of Thanks: N/A.

Thought for the Day:Joan Denham.