Rotary Tree Challenge - Tree Planting
Sun 1st July 2018 at 10.00 - 16.00
The Club meets the Rotary International President's worldwide Challenge in 2018 Many members of the club will be planting over 200 trees at Frylands Wood Scout camp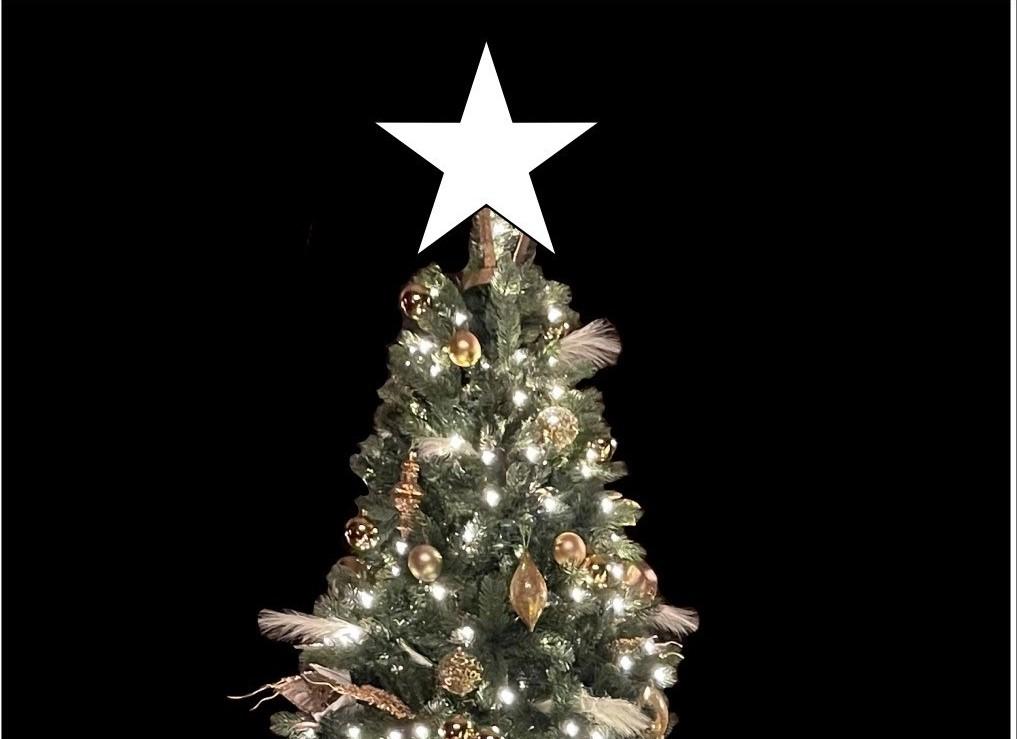 Rotary Tree Challenge

Tree planting 2018

We are determined to meet a worldwide Rotary goal, set by Rotary International President Ian Riseley, where every Rotary member plants at least one tree each and change the environment for the better by Earth Day on 22nd April 2018. The help of the public is very much needed.
To help this challenge, Rotary in Great Britain and Ireland President Denis Spiller has secured the valuable help of our good friends at the Woodland Trust, the UK's largest conservation charity. The charity is delighted to support Rotary by supplying trees and advice to make sure the saplings have the best chance of survival.
If all Rotary members here in Great Britain and Ireland take part, over 47,000 trees will be planted. That's the equivalent of a forest the size of a hundred football pitches springing up!
Worldwide and there could be over a million trees placed in forests which are under threat from disappearing. The help of the public will dramatically increase this figure. From Rotakids, Interact and Rotaract clubs to schools and local businesses, together we can achieve so much more.
This challenge is a lovely way to involve communities and activities will vary from extending and under-planting existing woods to enhancing parks and open spaces.