Speaker Barry Lewis - Amber Valley Wines
Mon 17th June 2019 at 19.00 - 21.00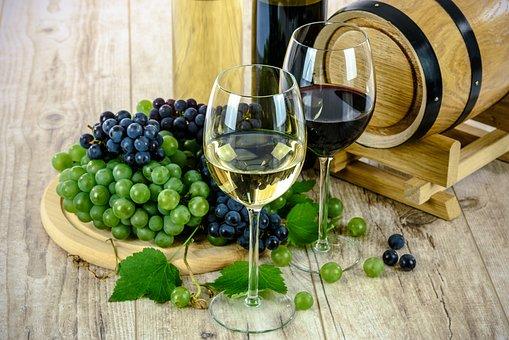 Leader of Derbyshire County Council, elected May 2017, former United Kingdom Vineyards Association Chief Executive (now WineGB).
Knowledgeable about English wine growing and business, archaeology and heritage management and tourism including public speaking as an English vineyard advocate.
Landowner, which includes woodland, orchards, Local Wildlife Sites and vineyards. Owner of successful holiday Cottage's in Belper (Derwent Mills Cottages). Currently a Management Advisory Committee Member at WineGB, focusing on political activity and campaigning.
I was formerly the Cabinet Member for Young People at Derbyshire County Council between 2010-13. Also a Local Government Association Culture, Tourism and Sport Board member since 2014, using my heritage and tourism skills and experience there. District Councillor at North East Derbyshire District Council.
Former Constituency Office Manager for an East Midlands MEP. Press & campaigns are vital to this, whilst working with others is also key.
An experienced archaeologist and researcher for nearly 20 years, especially in the field of rock-art, I delivered a successful field school in Malaysia with the University of Nottingham. I wrote 'Hunting in Britain: from the Ice Age to the Present' published by The History Press in 2009, plus numerous articles for books and journals - also book reviews. Until May 2013 I was Chairman of Creswell Heritage Trust (famous Ice Age site).
Member of Peak District National Park Authority.