CLUB MEETING - CLUB FOCUS + ROTATING BOOKS.
Mon 22nd October 2018 at 18.30 - 21.00
Our monthly Club Focus meeting this evening + Rotating Books.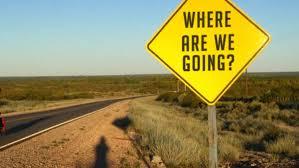 Subject:.
Club Focus + Rotating Books.

Speaker:
Committee Chairs and all Club Members.

Club Officers of the Day:
Registration Officers:

Speaker Host/Vote of Thanks: Not required.

Thought for the Day: