CLUB MEETING - ROTARY ART CLASS EXHIBITION.
Mon 10th December 2018 at 18.30 - 21.00
The work of the Rotary Art Class will be on display this evening. Any Buyers and Sellers Premiums to be negotiated privately for any works sold.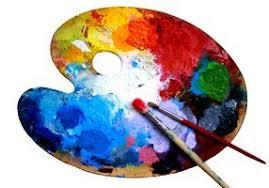 Subject:.
The Rotary Art Class and an exhibition of their works.

Speaker:
Our very own Rotarian David Barton.

Club Officers of the Day:
Registration Officers: Bob McGorian and Maureen McLoughlin.

Speaker Host/Vote of Thanks: Roger Saunders.

Thought for the Day: Tony Reid.