President Cate has been busy in June
An update on a couple of small projects
Kids Out
Cate, accompanied by Derek Cole, Joy Bailey and Angela Butcher, went to Crealy Adventure Park on the 13th June with 40 young people and their teachers from Stanchester, as part of the RIBI Rotary Kids Out project across the country. They met up with many other clubs also taking part with their local school children. All had a good time; Angela, Joy and Cate even held a snake during a talk on various animals that are kept in the park.
Dictionaries for Life
Cate met Mrs. Lesley McDonald (Headteacher) on the 19th June 2018 at St Margaret's CEVA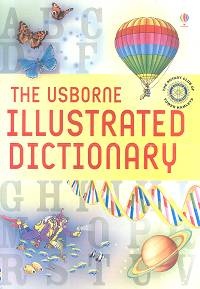 Primary School, Tintinhull. Together they went to the Year 6 classroom and met Pat King the year teacher. Cate presented the students with personalised copies of "Dictionaries for Life".
All the students were very pleased with their gift and thanked Cate by singing songs from "Mary Poppins", which will be performed at their next concert early in July.