Quizz of quizzes
THE Quiz for enthusiast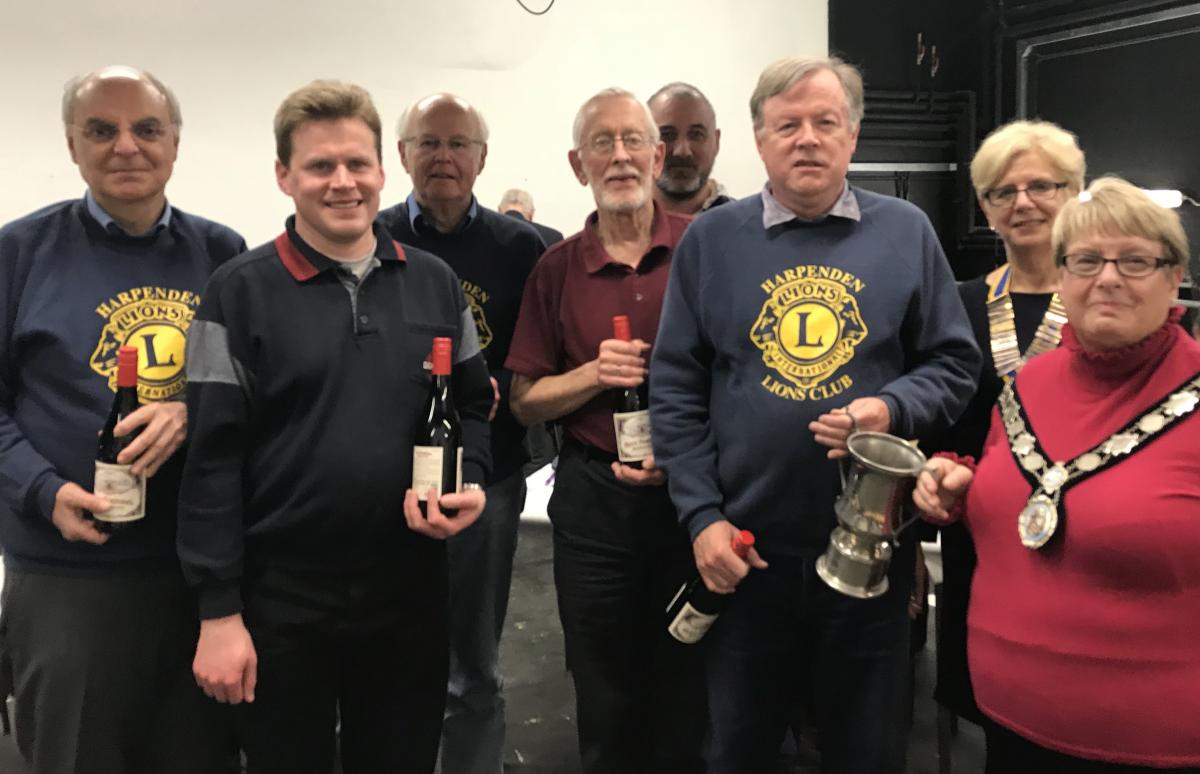 For 22 years we have devised and run the Harpenden Quiz of Quizzes, an ever-popular event staged on a Friday evening in March. Held in St George's School hall, with refreshments provided, the quiz attracts 30 or more teams of six people. The next Quiz of Quizzes will be held on Friday, 9th March 2018.
As well as giving some 200 quiz enthusiasts an entertaining evening it allows us, through the bar and a raffle, to raise funds for charity. Since the first Quiz of Quizzes was staged in 1996 more than £70,000 has been raised.
Most of the money goes to international causes in which Rotary is actively involved, such as Polio Plus, aimed at eradicating the killer disease from the world. Only in two countries does polio now remain endemic.