Rotary Monmouth
Would you like to join us? As well as organising fund raising events we help at different functions in Monmouth and enjoy trips to local sites and take occasional weekends away and local walks.
In the Rotary year ending 30th June 2018, Rotary Monmouth raised or facilitated the raising of over £50,000.00 for local national and international charities. Principally to St David's Foundation Hospice Care, Velindre Cancer Centre Pink Appeal, Overmonnow Special Needs Unit, Shelter boxes, Macmillan Cancer Support, Wales Air Ambulance, Bridges Community Centre and many other charities.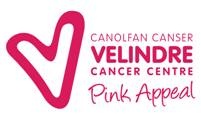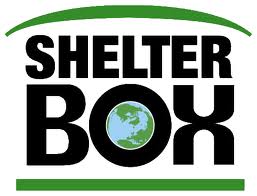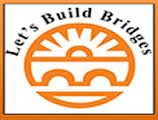 www.stdavidsfoundation.co.uk http://www.velindrefundraising.com/pinkappeal www.shelterbox.org www.bridgescommunity.org.uk
The main future fund raising events for Rotary Monmouth in the Rotary year 2018/19 starting July 1st 2019
The Raft Race - Sunday September 2nd 2018
Bonfire night - November 5th 2018
Santa's Sleigh
The Model Railway Exhibition
Walk the Wye
In the 2018 / 2019 St David's Foundation Hospice Care and Velindre Cancer Centre Pink Appeal will be the main beneficiaries, whilst generous contributions will be made to other charitable organisations.
The club will run the Monmouth Rotary Club Draw again in 2019 - Tickets will be sold by various local charities for the draw. All proceeds from the Draw will be retained by the organisation selling the ticket. The Rotary Club of Monmouth will provide administration, underwrite the prizes and run the draw itself. Further details will be released in due course if interested please contact the club on MRCD708@gmail.com
The Club will support various youth initiatives, (Youth Speaks, RYLA and Young Chef) and local charities with both practical support and donations.
Come along to a meeting and see for yourself
Every Wednesday - 6.45pm for 7:00pm at The Royal Oak, Hereford Rd, Monmouth