Greek Banquet
Wed 14th November 2018 at 19.30 - 22.30
Join us for a Greek Banquet at Southport's only authentic Greek taverna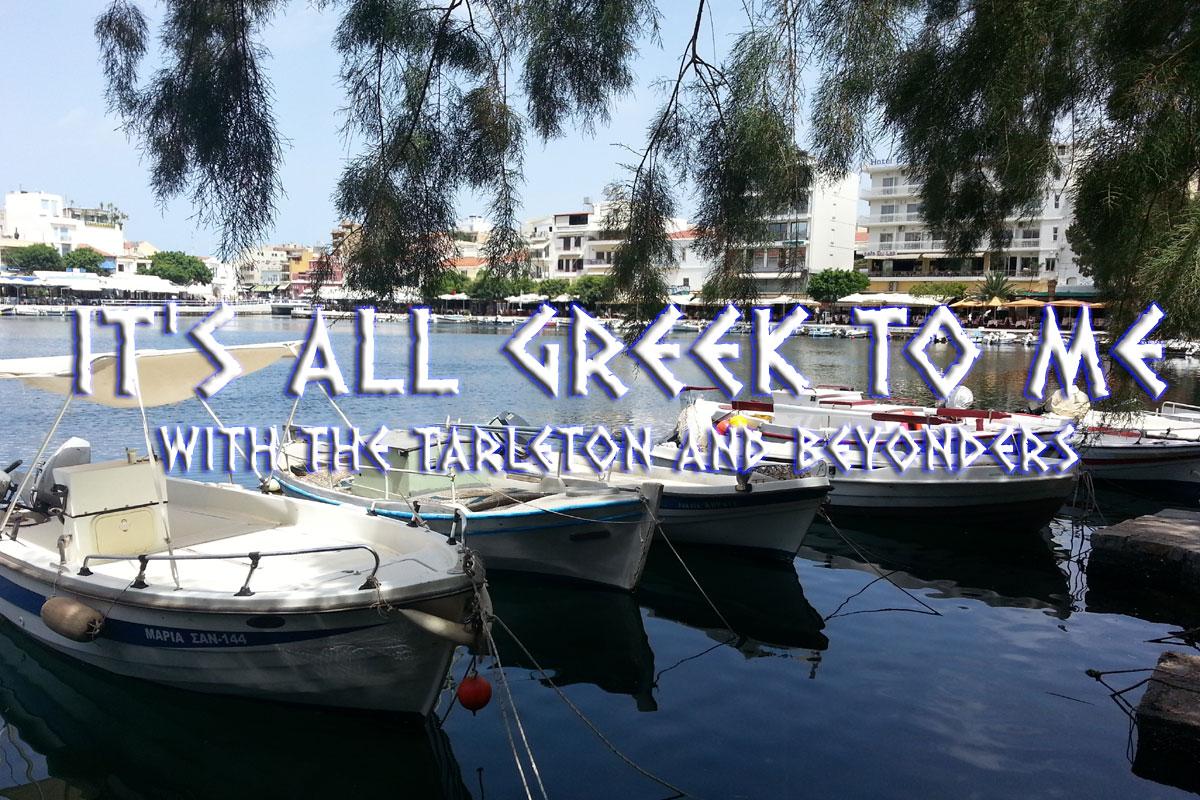 Join us in the land of Aphrodite, at the temple of Dionysus for a banquet of authentic Greek delights at Southport's only authentic Greek taverna. Just beware of the step - we don't want anyone coming an acropolis. *
The Crete Greek Taverna is situated on Gordon Street, turn down past Peaky Blinders, the first right is Gordon Street and the Taverna is about 100 yards on the right.
Arrive from 7.30 for an 8.00pm start.
Here is a link to the restaurant's website so you can see what's in store. http://cretegreektaverna.co.uk/
I need to let Theo, the owner, know exact numbers on Sunday Evening, November 11th - so don't forget to book in for a splendid night of fun and fellowship. Will be a good night to bring guests and potential new Rotarians to give them a flavour of our social activities.
Book in with Robin - I will have a signing sheet next Wednesday and will be sending out email reminders.
*Acropolis joke courtesy of Barrie Swan.