DASH
Thu 19th July 2018 at 12.30 - 14.00
Trevor finds a home in our club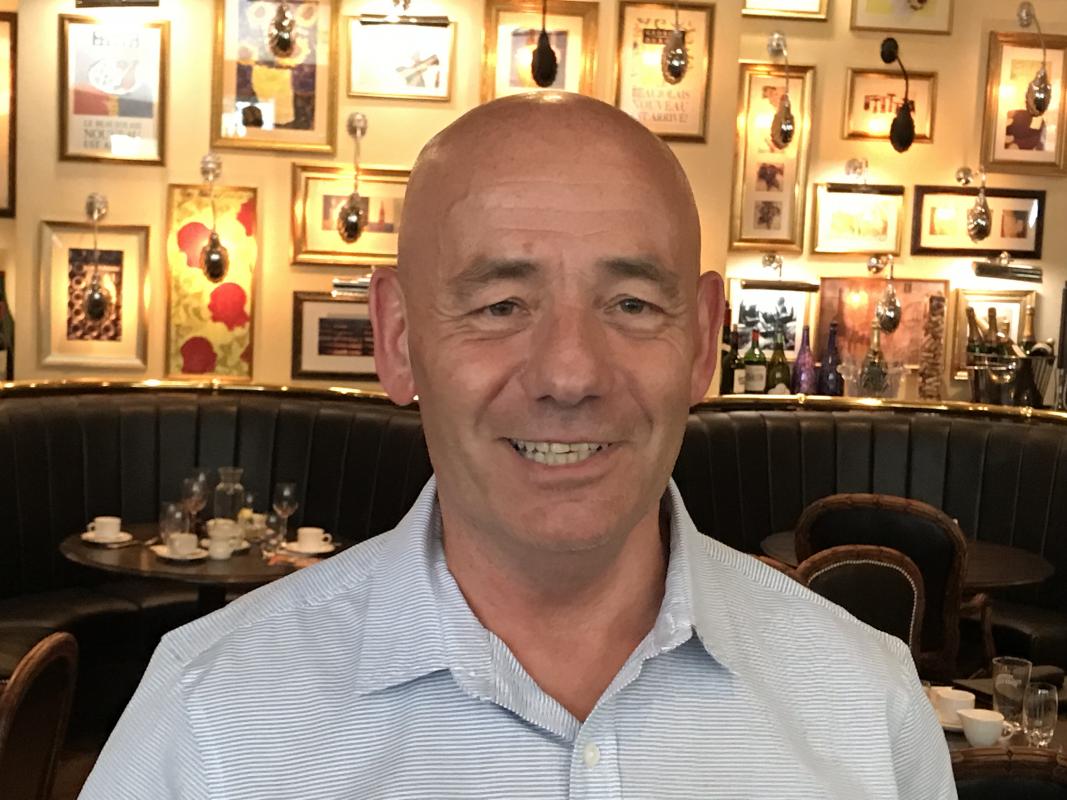 Trevor Atkinson, Business Development Manager with Durham Action on Single Housing (DASH), talked to us about how the charity provides support for homeless people in our community.
Homelessness is an increasing problem. DASH received 700 referrals last year and provide 60 bed spaces in Durham.
They have a long history of helping single homeless people (over 40 years) and are committed to help them achieve independent living or remain in an existing tenancy.