Lunchtime Meeting - 12.45pm - Speakers Ellesmere College Students + Business Meeting
Mon 14th January 2019 at 12.30 - 13.45
John Cleaver's speaker today will be teacher Cathy Allen and a team of students from Ellesmere College talking about their Monduli Green project in Tanzania. PLUS we will have a very speedy Business Meeting.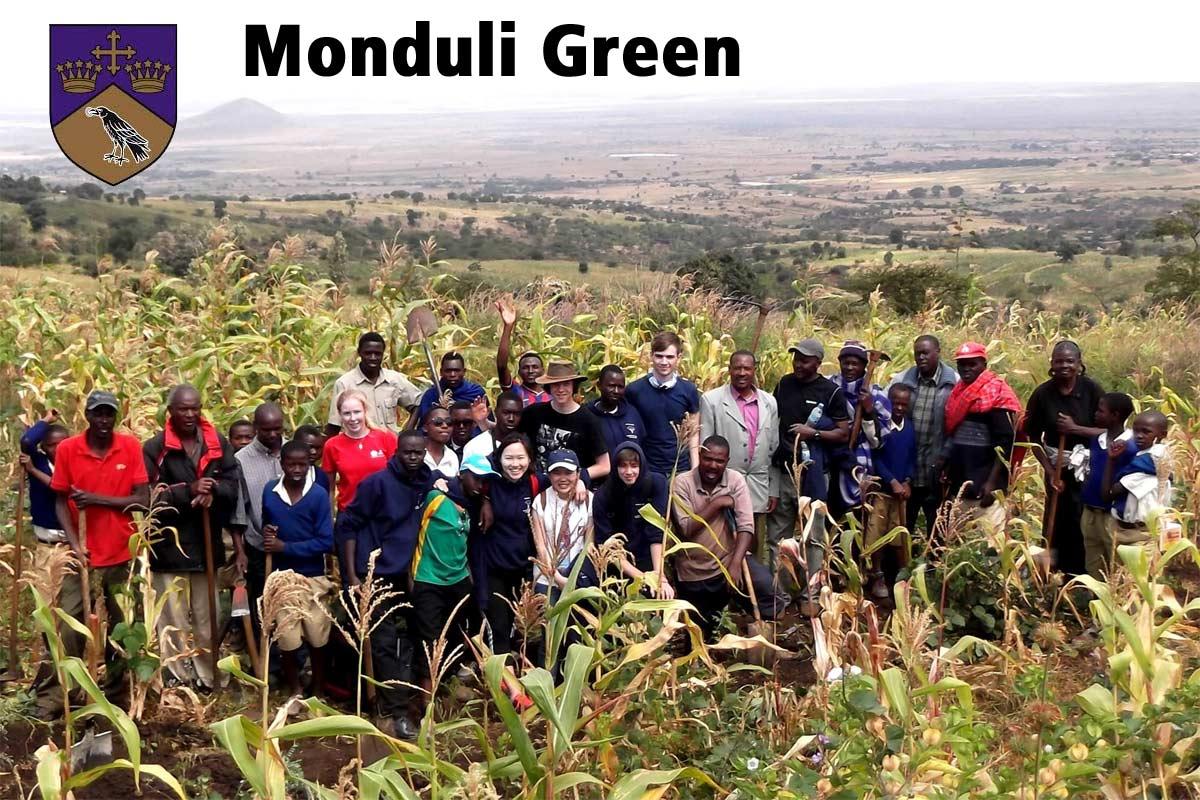 What is Monduli Green?

The Monduli Green project works with local communities and schools in Tanzania to improve the environment and the facilities for young children. The projects aim is to update water collection systems in the area, plant 20,000 new trees in 2014 and improve current school buildings. Students at the school participate in fundraising projects and visit the reforestation and water projects in Africa, in order to see how the money they have raised, is changing people's lives.

Tree Cover

The project has 5 nurseries run by women's groups and schools. These groups give out trees to the local community, especially schools, and replanting is happening slowly but surely throughout the area.

Access to water

The project assists local communities in the purchasing of pipes and equipment so that local people can build pipelines and bring water closer to their village or school. It also funds the construction of water storage tanks and guttering to improve

Educational facilities

Monduli Green provides assistance to improve learning environments - for example in the concreting of floors and painting of classrooms.

Educational Opportunities

Many able students stop school after primary education because they cannot afford the fees at secondary school. Monduli Green organises scholarships for such students so that they can continue their education to GCSE and A Level.

https://www.ellesmere.com/the-schools/all/clubs-and-societies/monduli-green-project/