Lunchtime Meeting - 12.45pm - Speakers Don & John Howard
Mon 18th February 2019 at 12.45 - 14.00
Don's speaker today will be his brother John - they will talk about Poppyfields - The Musical . . . A Dream Fulfilled. Lunch : Chicken and leek pie served with creamed potatoes and seasonal vegetables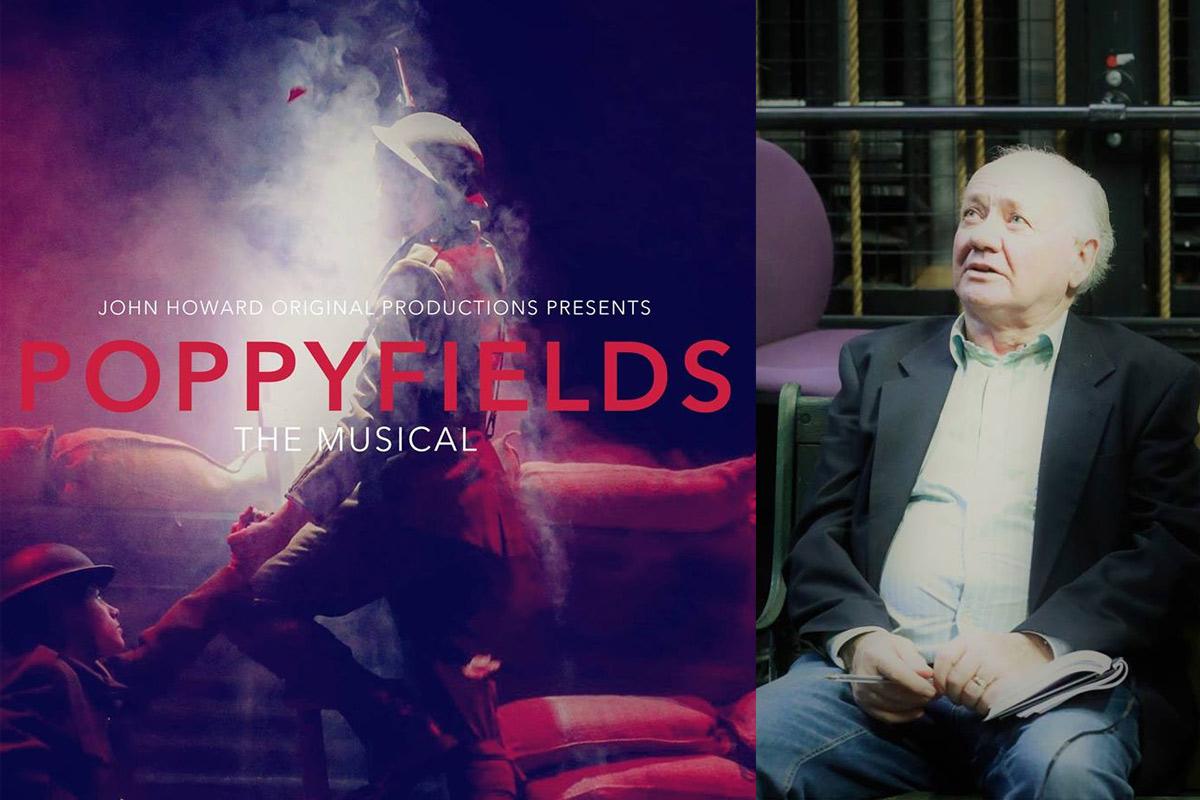 Anyone who knows Don will be familiar with the agonised discussions that he had with his brother John as the latter had brought to life his First World War project that became "Poppyfields - The Musical".
They will be delighted to know that it has been a resounding success receiving two runs at Theatre Severn in Shrewsbury in 2018.
Don will interview his brother today to tell us more.