District ENGAGE 2018 Conference
Fri 7th September 2018 at 15.00 - 16.00
Engage 2018 - District Conference Rotary South East's annual conference at the University of Kent in Canterbury
Engage 2018 - our new look conference weekend
A message from your District Governor 2018-19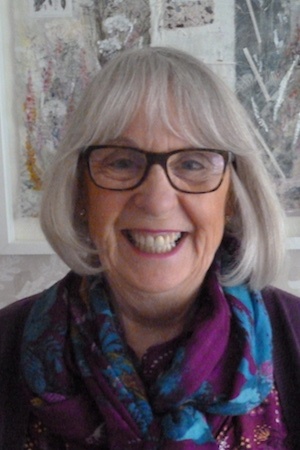 DG 2018-19 Brenda Parsons
Be part of something different and exciting.
We have listened to you and our Conference is coming home. We will be in Canterbury with a package of inspirational quality speakers, themed project hubs in our House of Engagement and social events that you won't forget.
As Paul Harris said "If Rotary is to realise its proper destiny, it must be evolutionary at all times and revolutionary on occasions".
This is our time to be revolutionary. Time is running out to make that change, but I believe that Rotarians in the South East and Gibraltar can be inspired, take up the challenge and embrace the change which is needed to transform Rotary in our area into a vibrant, growing and contemporary organisation which more people want to join. ENGAGE will be your opportunity to meet other Rotarians, have fun and make plans to do this together.
I am really looking forward to being with you in Canterbury and together, listening to our inspirational speakers, sharing ideas with Rotarians, friends and family and having fun. I am practicing my scales in the bathroom ready for joining in with singing at the Friday night Proms, my ducks are training for the Saturday afternoon duck-race and I am thinking about the brightly coloured shirt we will find for my husband Jim to wear at the Caribbean Ball.
Don't stand on the sidelines - be part of the game.
Start sending in projects your Club is going to share in the House of Engagement so your successes can grow to make a bigger difference to lives.
I can't wait. Don't you.
Spaces are limited so Register NOW for ENGAGE September 7-9th 2018
See you in Canterbury
Brenda
University of Kent
The Engaged Conference 2018 will be held at the University of Kent in Canterbury.
Set in over 300 acres of beautiful parkland overlooking the historic city of Canterbury, the University of Kent's fantastic location, choice of accommodation and extensive facilities make it the perfect choice for conferences.
Questions
If you have any questions relating to the Engage 2018 Conference please email conf18@rotarysoutheast.org