Dogs for Good
Thu 26th July 2018 at 12.30 - 14.00
Alix finds a good home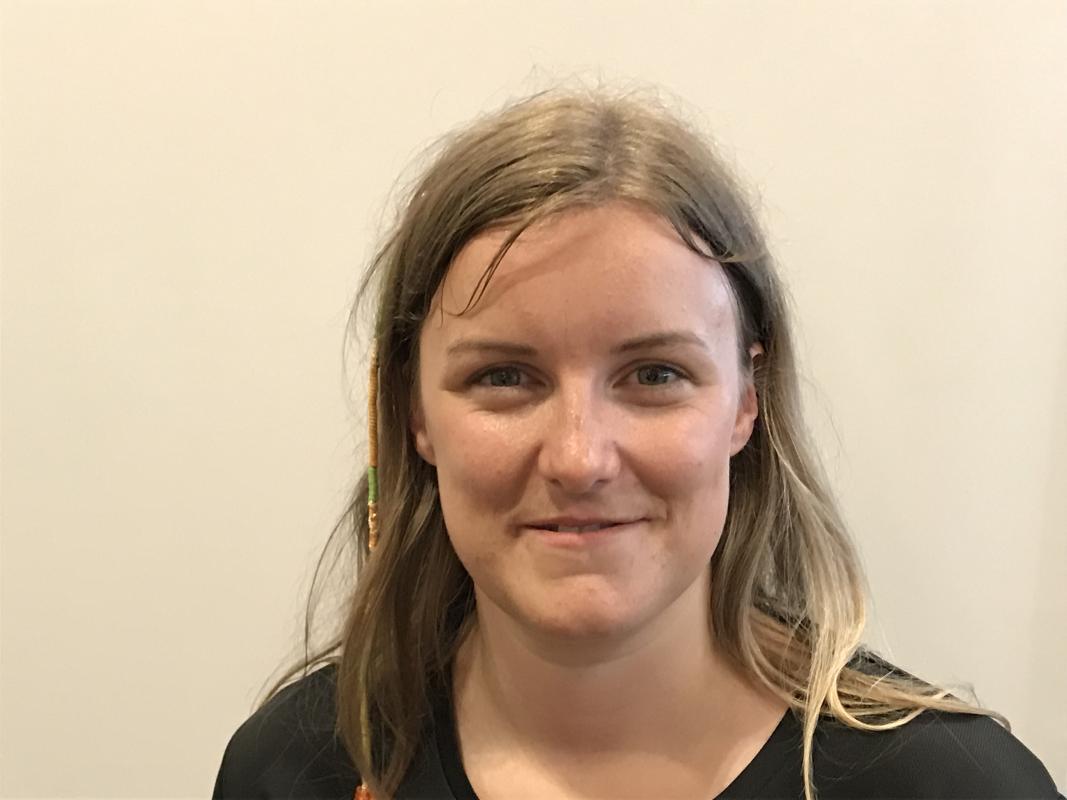 Alix Davies visited the club and told us all about Dogs for Good.
Dogs for Good is a UK-based charity training and providing accredited assistance dogs to people with physical disabilities and children with autism. They also help train family dogs and community dogs that visit care homes.
Thsy have 100 volunteers and demand for their services is on the increase.