Special Speaker Meeting
Mon 18th March 2019 at 12.15 -
Another of our continuing Public speaker events covering topical subjects.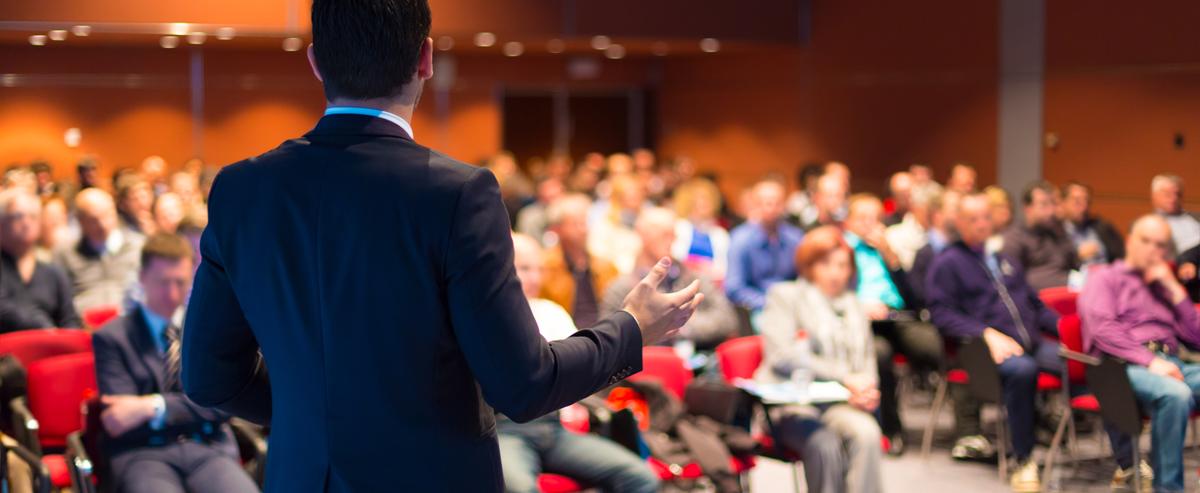 The main topic at the meeting is the new exciting development in Cheshire West, which will become a leading centre of excellence for Cheshire FA. Cheshire West and Chester Council in partnership with Cheshire FA and ION Developments are responsible for this new development, Stuart Manifould who is the Cheshire FA Business and Operations Manager will be giving the presentation. Please click on the link below for additional information.
http://www.cheshirefa.com/news/2019/mar/04/west-cheshire-chosen-as-site-for-proposed-world-class-football-facility
https://www.northwichguardian.co.uk/news/17476690.cheshire-fa-choose-site-in-winsford-for-new-football-hub/
Chief Inspector Sarah Edgar will also be updating us on local Policing, there will be updates on the Northwich Swimathon and the Northwich River Festival including the Dragon boat and Duck races ( no ducks or dragons will be harmed! )
The agenda is as follows:-
11.45am Doors Open
12.30pm Lunch is served followed by speakers and questions
02.30pm Finish
There will be a charge to cover the cost of the two course buffet luncheon with tea or coffee of £8.50 per person. Please book in advance via Email to:
northwichrotaryss@gmail.com ( this is our preferred way of communication) or contact Emma Bantock or Clive Steggel on 01606 48521 and mention that you wish to book a place for this great event. Please advise us if you have any dietary requirements.

Our list of invitees is not limited so if you know of any other persons that would like to attend could you please ask them to contact us in the same manner.