RotaKids Clubs boost End Polio funds
Mon 30th July 2018 at 17.00 - 18.00
Through the sale of Purple Crocus bulbs provided by our Club our two Manx RotaKids raise over £300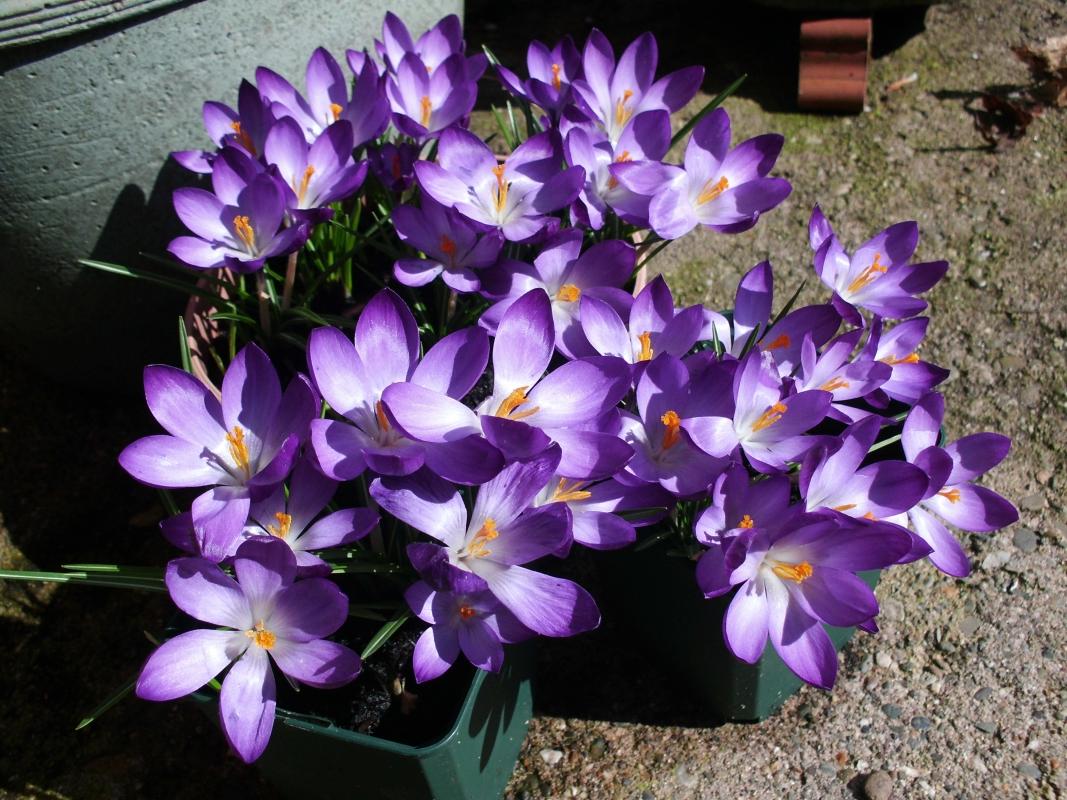 Isle of Man RotaKids give boost to End Polio Now campaign
At the end of 2017 the Rotary Club of Douglas donated 2,000 purple crocus bulbs to each of the two Isle of Man RotaKids Clubs. The RotaKids Clubs (based in two Douglas Primary schools) used these bulbs in a variety of ways such as sales at school fairs to raise a total of more than £300. These funds were then donated to Rotary's End Polio Now campaign. With the matching funding available from the Bill and Melinda Gates Foundation the £300 will be boosted to £900, sufficient to provide nearly 2,000 polio vaccinations.
Pots for planting the bulbs were supplied by a Rotarian who owns a local garden centre and compost was supplied by Douglas Town Council Parks Department. Their contribution is gratefully acknowledged.
It is hoped to repeat this initiative later this year hopefully to involve more schools.