BBC Essex: 29 July 2018
Dave Almond on Peter Holmes show - early!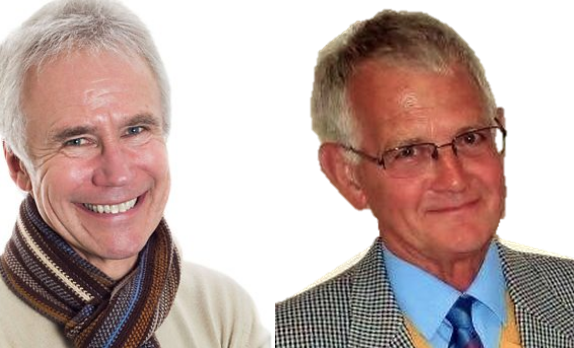 What an absolute star! 'Our' Dave Almond talking about Rotary, Chelmsford Male Voice Choir, Rotary Roundup and volunteering in general with Peter Holmes on BBC Essex early on Sunday morning 29 July. An example to us all. Do listen it's only a quarter of an hour-ish out of your day!
Click on the image below and go to 2.12.04 to 2.30.26