President's Dinner
Wed 8th May 2019 at 19.00 - 22.30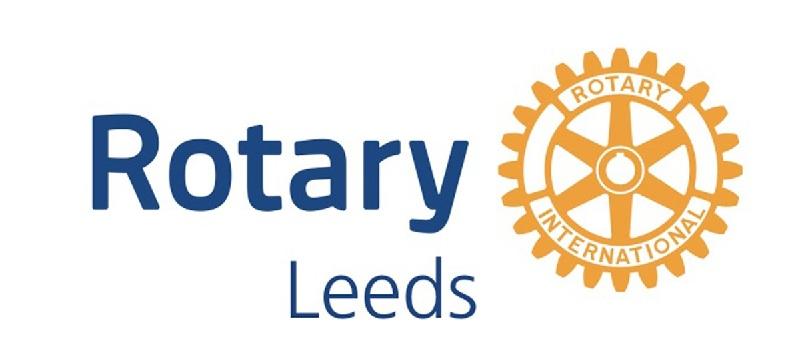 The President's Dinner will be held at Sandmoor Golf Club 7.00pm for 7.30pm to celebrate the 103rd birthday of the club.
The guest speaker will be Richard Jackson MBE DL, immediate past High Sherriff of West Yorkshire.
Bookings to Bob Lewis by 20th April - £27 per person - dress: lounge suits.