A General consideration of the law and its connection with Dundee
Thu 20th September 2018 at 13.00 - 14.00
Mark Stewart QC Lunchtime Talk - 20 September 2018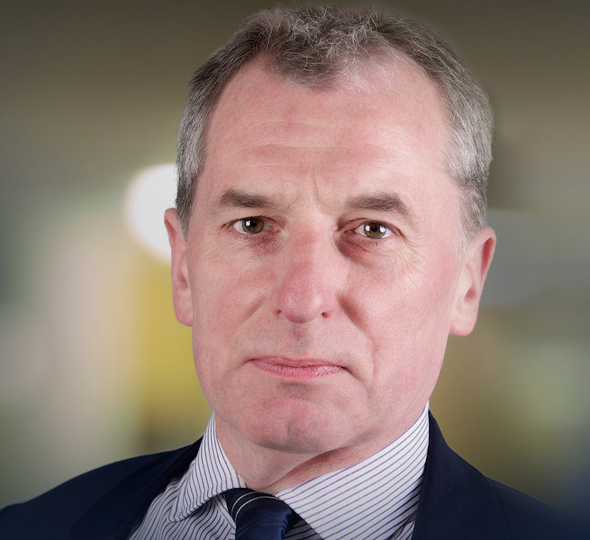 Mark has extensive experience in the High Court, acquired both as an Advocate Depute and defence counsel, in relation to allegations of commercial fraud or embezzlement involving professional, public service and employee accused.
He also has experience in both criminal and civil litigation under the Bankruptcy and Insolvency legislation, particularly in cases involving the non-disclosure of assets, and in pursuing the recovery of funds on behalf of liquidators in cases of Director Malfeasance through Wrongful Trading and Alienation of Assets.
Mark has been instructed regularly and provides advice at a preliminary stage if requested, in relation to all aspects of investigations and prosecutions brought under the Proceeds of Crime Acts 1995 and 2002, and related legislation.