Visit to RNLI Academy (Poole)
Fri 19th October 2018 at 09.00 - 10.00
A visit by coach for a 90 minute guided tour of the RNLI training facility at Poole.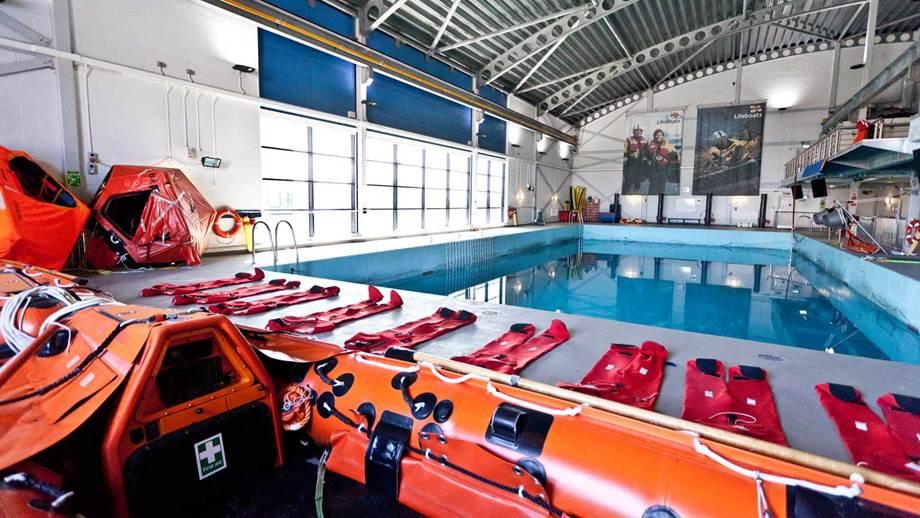 Partners and friends welcome. Cost £20 per person including entry and coach.
Pick up at 9.00 in Yeovil for 11.00 tour at the RNLI following which you will be at leisure in Poole until about 15.00 before returning to Yeovil.
Please book via the RSVP system by 30 September please
For more information please click on this link