MUSIC IN THE CITY 2018
Southampton Clausentum Rotary Club is co-ordinating charitable collections for Rotary Charities, both local and international, being undertaken by various Rotary clubs around the Southampton area, at the city's largest and most unusual music festival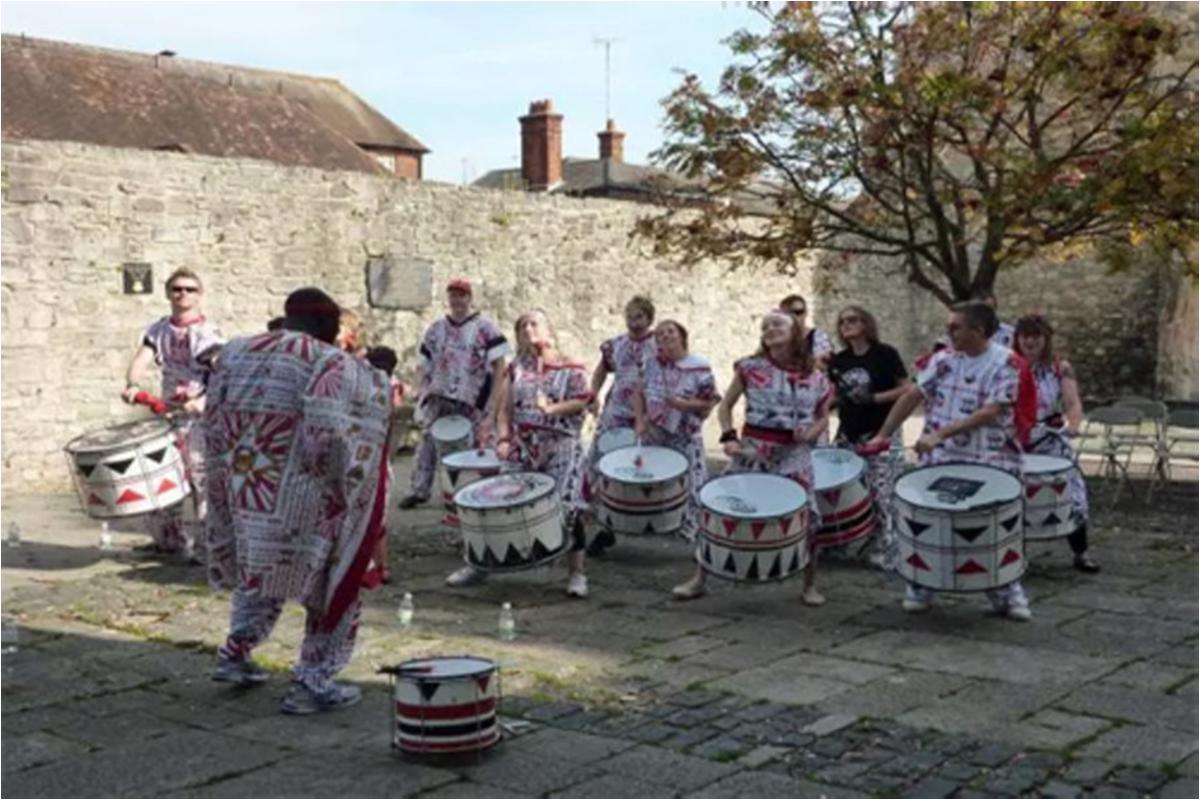 On Saturday 29 and Sunday 30 September Music in the City will celebrate the wonderful diversity of musical talent from across the Solent Area.

All of the musical delights are FREE.

From Rock to Jazz, Classical to Bebop, Folk to Blues - in quirky venues including 800 year old vaults to the newest and best coffee houses and bars. From Guildhall Square to the SS Shieldhall, the Sounds and Settings are second to none!

Residents and visitors will have a unique opportunity to enjoy a FREE festival with a fantastic range of musical delights performed in some of the quirkiest places!

Rotary in Southampton have been invited to make collections for Rotary Charities (both local and International) at many of the venues/locations on Saturday 29th September between 1.00 and 5.00 p.m. Your generous support will be much appreciated.

For further information please click on the link below or e-mail us at

mitc@clausentumrotary.org.uk