2018-19 Rotary Young Photographer Direct Entry Competition
Sun 1st July 2018 at 00.05 - Thu 10th January 2019 - 23.55
Show off your camera skills by entering the District Direct Entry Competition. The theme for the competition is 'Beauty of Nature'. Your task is to produce a portfolio of 3 photographs that illustrates this theme in an artistic and imaginative way.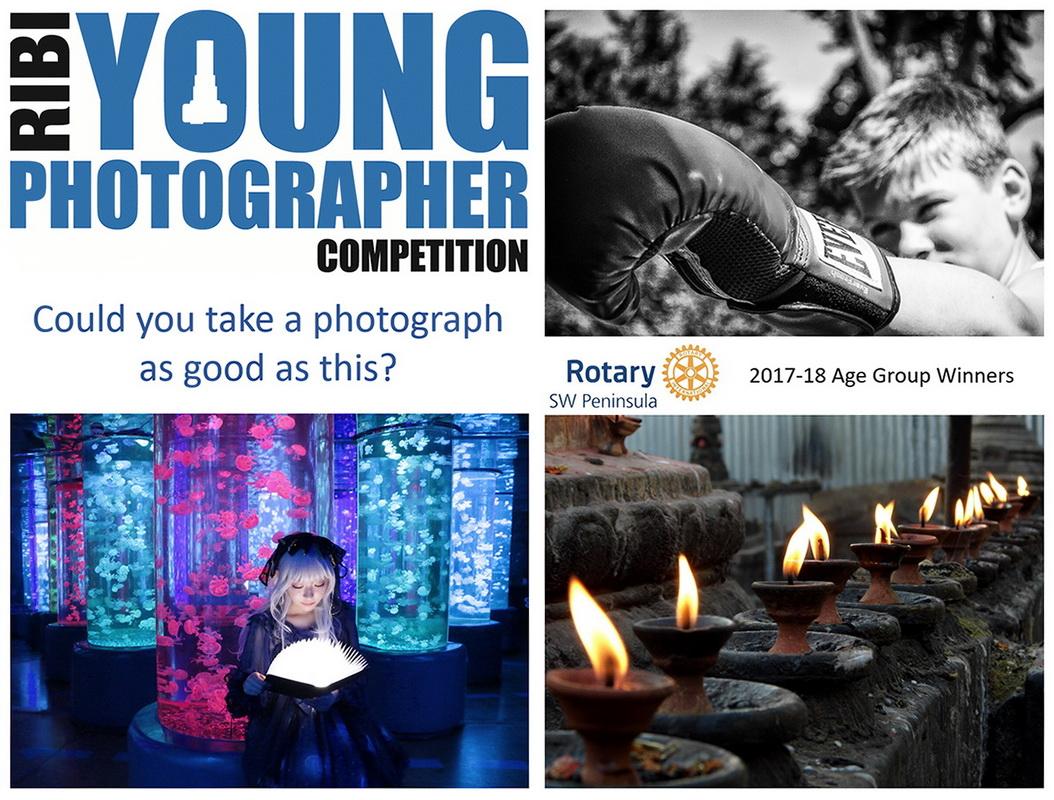 To enter the 2018-19 Rotary Young Photographer Direct Entry Competition, please click on the links below to download and read the competition instructions:
Next, take your 3 photographs using any digital camera (possibly even your mobile phone). This is the critical part. Take lots of photos from different angles and ranges and in different light conditions. Then choose your best 3, which will hopefully not be too similar to one another.
Optionally, you may wish to write a brief narrative to explain how your pictures relate to the theme.
If your photographs include anyone who is under 18 years old, you must obtain the written permission of the parent, guardian or carer of the those persons in order to use their picture in the competition.
Now, complete your entry form and, unless you are 18 years of age, you must get your parent, guardian or carer to sign it.
Please scan or photograph your completed entry form and written permissions and email them with your 3 photographs and narrative to the district competition organiser by 11th January 2019.
District Organiser:
Name: Nick Warrick

Address: Lanwithan View, Silverlake, Lostwithiel, Cornwall, PL22 0JP.
Email: nick.warrick@icloud.com.
Telephone: 01208 871499.
Mobile: 07801 931338.
Good luck with your entry
Please contact the district organiser if you need any more information or click on the link below to visit the main competition webpage: