Living Christmas Trees for sale - all proceeds to charity
Once again Rotary Club member Terry Williams is selling his living Christmas Trees and donating all the proceeds to charity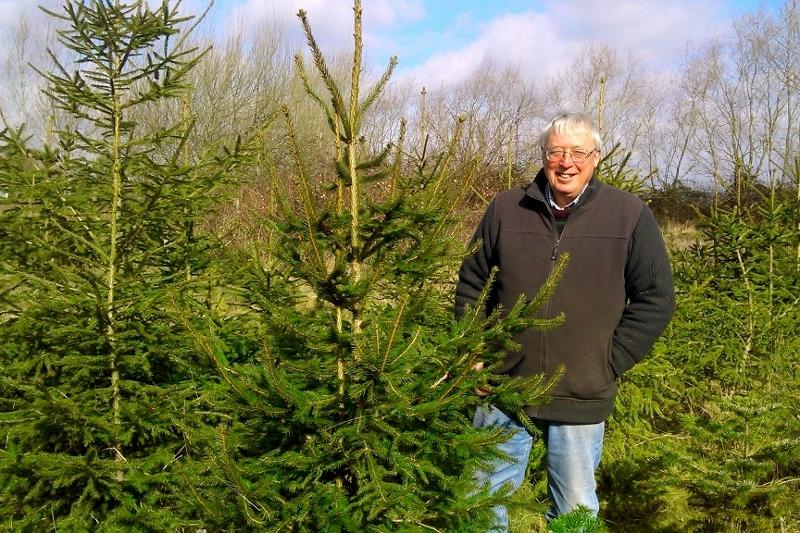 Norway spruce and Normandia trees, grown on his land close to the A419/M4 junction, are on offer.

You can select a cut tree in Highworth Market Square on three Saturdays in December
Tree sales on the Podium in Highworth's Market Square are on Saturdays 8th, 15th and 22nd December between 9.00am & 12.30pm. UPDATE - 22nd December has been cancelled
Or if you prefer you can go to his plantation and select one for him to cut down on two Sundays in December

Own selection sales on his plantation are on Sundays 9th and 16th December between 10.00am & 12 noon.

For more details or to pre order a tree phone Swindon North Rotarian Terry Williams on 01793 762669 or send him an email using the contact link at the bottom of the page
Terry is doing this in support of two local charities.

All the proceeds will be split equally between Friends of Gloucester House and Swindon Women's Aid.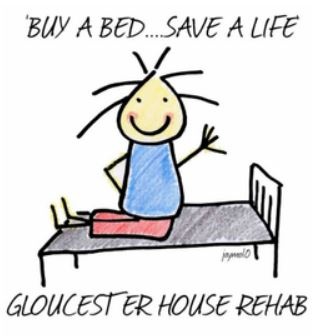 Friends of Gloucester House provide funds to buy a bed which costs £7,200 and provides three months therapeutic treatment to enable an individual the opportunity to turn their life around Education and life skills. Safe and supported move-on accommodation. Build up support networks for the future.


Swindon Women's Aid is a domestic abuse service for residents living in the Swindon area. The service operates 24 hours a day and 365 days a year and supports both female and male victims of domestic violence and abuse. It's confidential and free of charge. Swindon Womens Aid provides support to those living in Swindon who need help to exit their abusive relationships safely, and provide emergency refuge to those who need to flee their homes due to the violence and abuse.

See also: Terry's trees fall and £1,180 is raised