Dec 2018 Special General Meeting & Club Business.
Mon 3rd December 2018 at 17.45 - 20.00
Meal & Discussion. Host - Amber.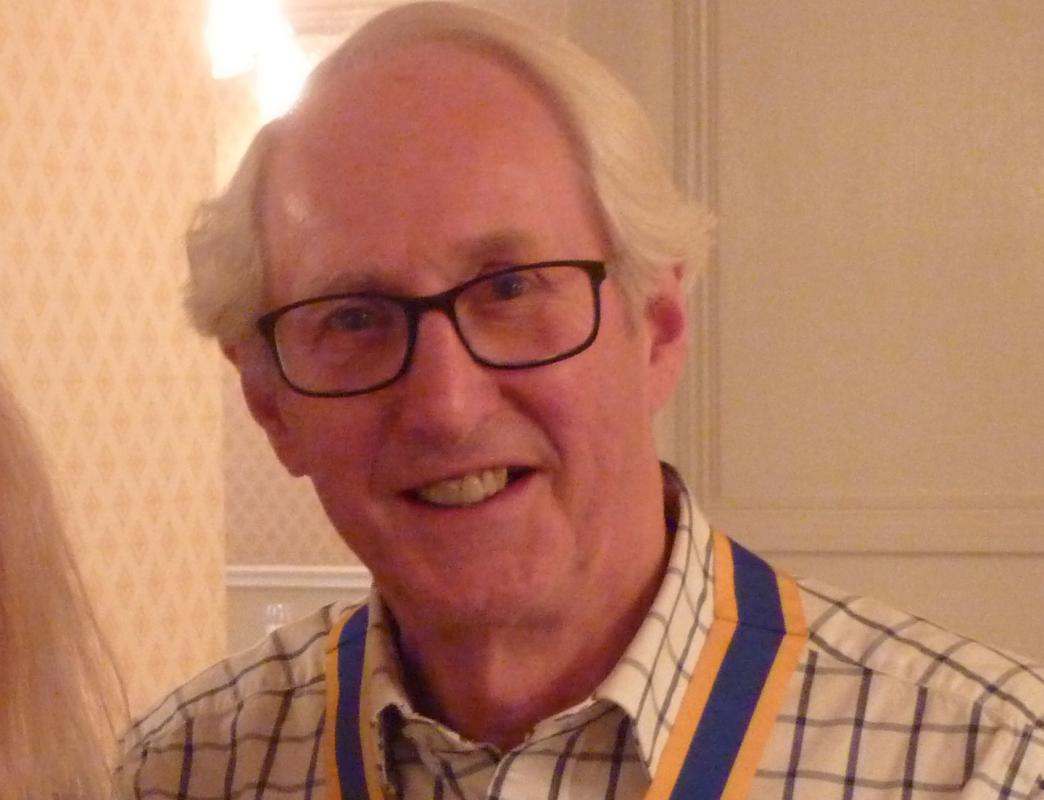 The Annual Special General Meeting includes -
confirming the Main 5 Club Officers for the 2019-2020 Rotary Year.
accepting the most recent acounts 2017-2018.
nominating Charity Fund Trustees.
nominating voting delegates for RIBI & D1080 District Conferences.
amendments to Standing Orders.
The Business Meeting discusses current Club issues.
Come and Air your views.