CAROL WAGON COLLECTION - SAINSBURYS WOOLTON, LIVERPOOL.
Thu 6th December 2018 at 10.00 - 19.00
Rotary Liverpool South will be holding a bucket collection at Sainsbury's Superstore, Woolton, Liverpool.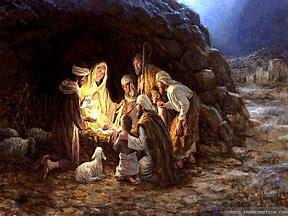 A Carol Wagon collection in aid of Rotary and local Charitable Causes will be held at Sainsburys Superstore, 1 James Road, Sainsburys Centre, Liverpool L25 5QA
The collection will be held between the hours of 1000 and 1900 hours.
If you would like to join Rotary on the day please contact us through the Website.