Follow that float -Where to find Santa
Santa's whereabouts!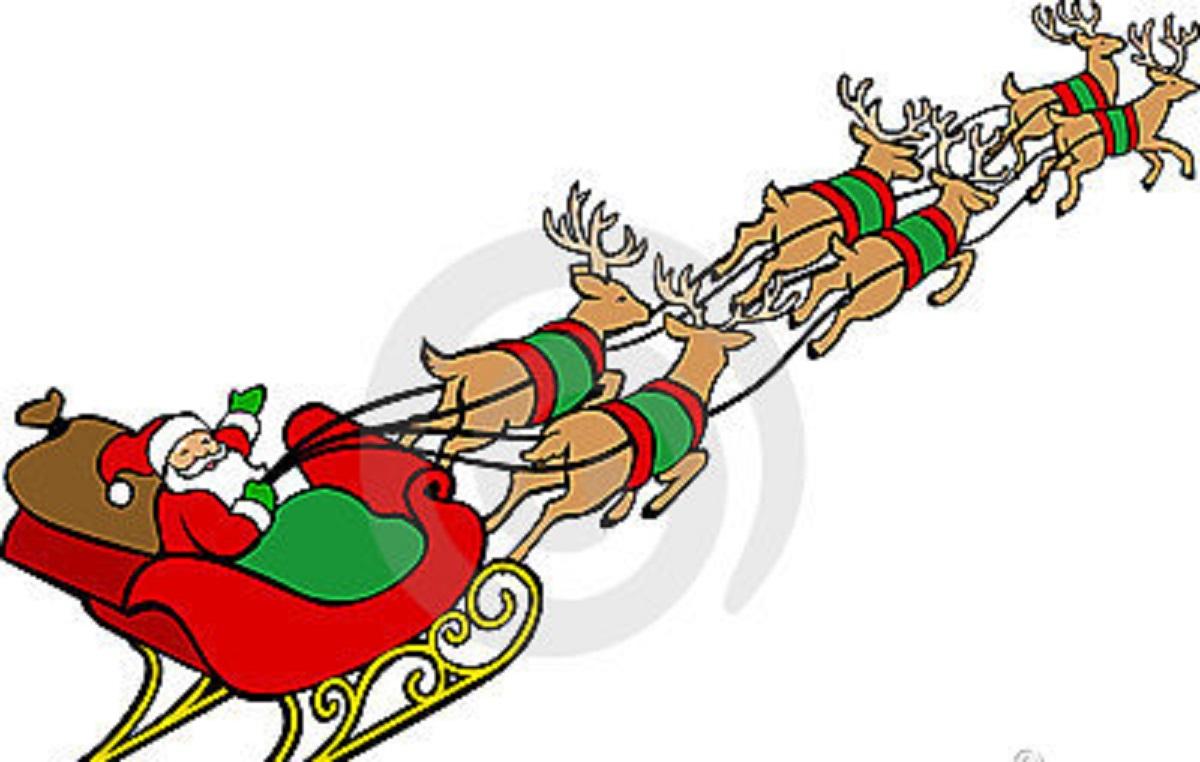 Wigan Rotary says Follow That Float this Christmas 2018
Santa and his Carol Float will be out and about again this year starting on1st December. He will be making lots of tours of the borough in the EVENINGS from 5 p.m weekends/week nights 6 p.m. to 8 pm. and visiting TESCO, ASDA ,Wigan Xmas Parade, Orrell Water Park, Smith Brook Business Park DURING THE DAY as follows:-
18.11.18 Wigan Christmas Parade in the float.
Dec 1 10 am ASDA and am Standish Christmas Market
5 pm – 8 pm Shevington South – Harrington Park, Inward Drive Churchfeld
Dec 2 10 am - 4 pm ASDA
4.30 pm -8 pm Hawkley Hall Christmas Fair
Dec 3 6 pm - 8 pm Shevington North – Elnup Ave, High Park, Longbrook, Parkbrook Ln
Dec 4 10am - 8pm TESCO Central Park Way
6pm – 8pm Standish Central – Cranleigh, Ash Grove areas
Dec 5 6 pm – 8pm Gidlow East – Static @ Doctors Gidlow Lane
Dec 6 10 – 8 pm TESCO Central Park Way
6pm – 8pm Wellfield Pub Beech Hill (Static)
Dec 7 6pm – 8pm Orrell South
Dec 8 10.30 am Grand Arcade and 1 pm with the Choir & Town Centre Collection
5pm – 8 pm Appley Bridge - Woodnook Rd, Runshaw Av, Newgate Av areas
Dec 9 12.00 – 4.30 - Orrell Water Park
5pm – 8 pm Winstanley - Pepperwood Dr, Crowther Dr areas
Dec 10 am 10. – 8pm TESCO Central Park Way
6pm – 8pm Springfiled, Sacred Heart (Static)
Dec 11 6pm – 8 pm Swinley Area
Dec 12 10.00 pm – 8pm TESCO Central Park Way
6pm – 8 pm Standish North - Kenyon Rd, James Square, Avondale Rd areas
Dec13 6pm – 8 pm Almond Brook - Shevington Moor, Hesketh Dr, Cressell Pk areas
Dec 14 10 am – 8 pm TESCO Central Park Way
5pm – 8 pm Standish East- Copeland Ave, Churchlands Ln & Rectory Lane areas
Dec 15 6pm – 8pm Standish West Woodhurst Dr, Langham Rd, Green Ln areas
Dec 16 10am – 4 pm TESCO Central Park Way
5pm – 8pm Standish South - Boars Head Av, Hartington Dr, Pilgrims Way
Dec 17 10am -8 pm TESCO Central Park Way
6pm – 8pm Winstanley Tanhouse 1
Dec 18 10am – 8 pm TESCO Central Park Way
10am- noon Smith Brook Business Park
6pm – 8pm Winstanley Tanhouse 2
Dec 19 10am – 8 pm TESCO Central Park Way
Dec 20 10am - 5pm Tesco Central Park Way
Dec 21 10am - 8 pm TESCO Central Park Way
Dec 22 10am – 8 pm ASDACentral Park Way
5pm – 8pm Whitley Cres, Hazelwood, Sittingbourne Rd,
Dec 23 10 – 4 pm TESCOCentral Park Way
5pm – 8pm Whitley Crescent 2 Romney Way