HSBC - Rotary Club of Oswestry Investment Competition 2018-19
Thu 1st November 2018
Thanks to the hard work of Robin Sinclair we have a record entry from local secondary schools. 5 schools have entered a total of 27 teams. The students are now busy investing their money and it will prove interesting to see how they get on.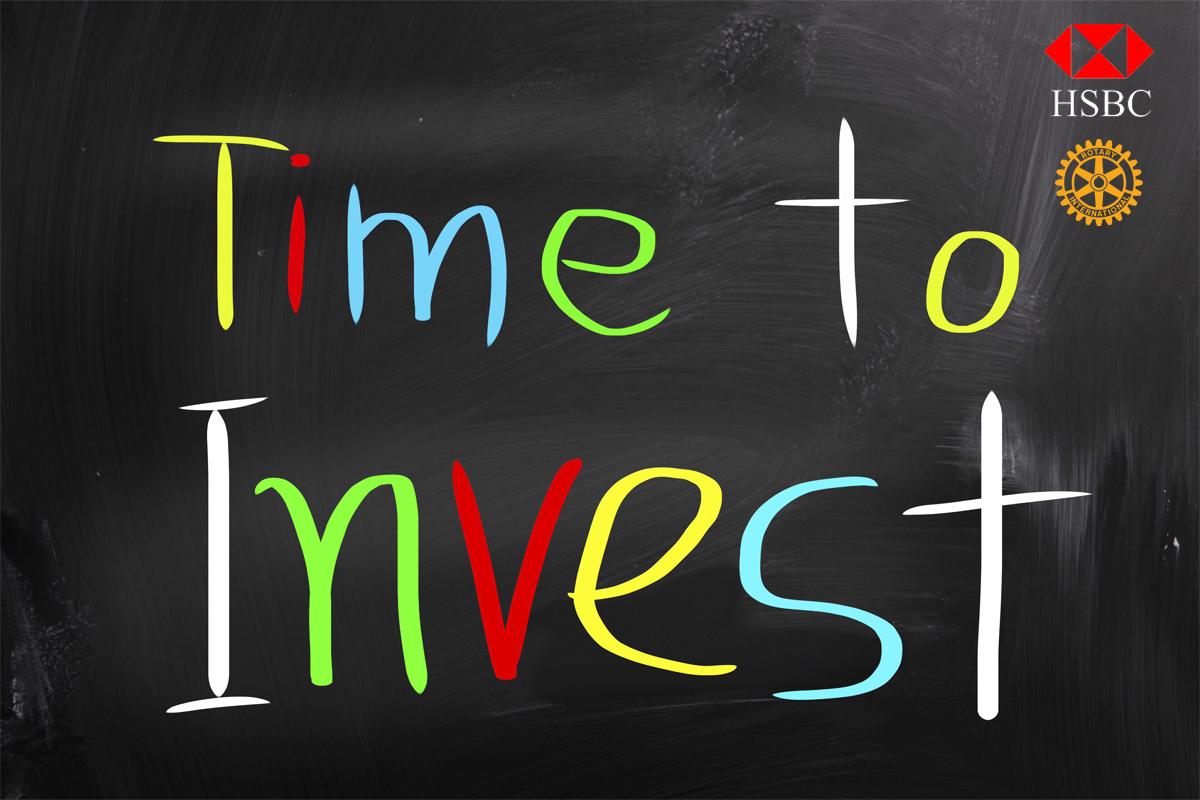 We have received 27 entries from 5 Schools as follows:-

6 teams from Oswestry School
6 from The Marches
5 from Moreton Hall
6 from St Martins School
4 from Adcote School

with the likelihood that Lakelands will enter next year.

The competition aims to serve as an introduction to the UK stockmarket and broaden the interest of students in their business studies as well as providing an extra resource for teachers.

This year's competition will run for 6 months from 1st November 2018. Once again each team of 4 students starts with a theoretical sum of £10,000 to play the UK stockmarket and the team with the highest value portfolio on the 30th April 2019 will be the winner. Members of the winning team will receive £25 each and an HSBC goody bag and, in addition, the winning School will receive a cheque for £100.

A presentation lunch for the winning team will take place at the Wynnstay Hotel, Oswestry during the Summer Term.

STOCKS AND SHARES (MAX 5 PER TEAM AT ANY ONE TIME) MUST BE QUOTED AND TRADED IN STERLING ON THE LONDON STOCK EXCHANGE MARKETS AND INITIAL INVESTMENTS NOTIFIED ON OR PRIOR TO 1/11/2018 WILL BE APPLIED AT CLOSING PRICES ON THAT DATE (OR IF CLOSED THE NEXT TRADING DAY).