Borderland Rotary Christmas Carol Service
Wed 12th December 2018 at 19.00 - 20.00
We are invited to Borderland Rotary Club's Club Carol Concert at Christchurch Rhydycroesau.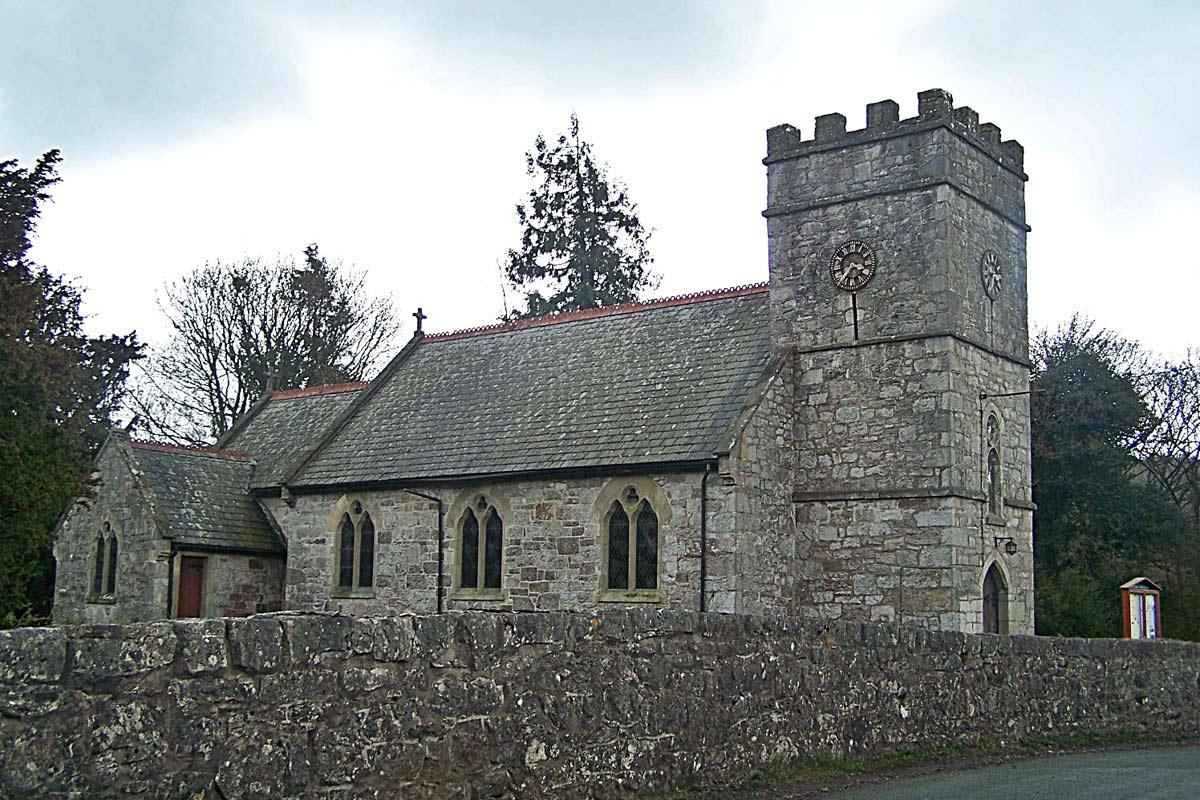 May I invite your Club members to the Borderland Carol service?

If you could let me know the number of members please for the catering arrangements if they wish to come.

We can all park in the Village Hall car park before the service (the car park does fill up quickly).

Please bring a torch as its a good walk to the church and the lighting is rather poor then return to the Village Hall afterwards for refreshments.

The service and refreshments are usually very special with a lovely Christmas sharing atmosphere I will look forward to seeing you all there.

Sherie Soper
Rotary Assistant District Governor
Area 9

Edit: Please contact Secretary Ian Haigh with numbers asap.