Rocket 190 - May 25th - 27th 2019
Rainhill Rotary is supporting the Rocket 190 celebrations in May 2019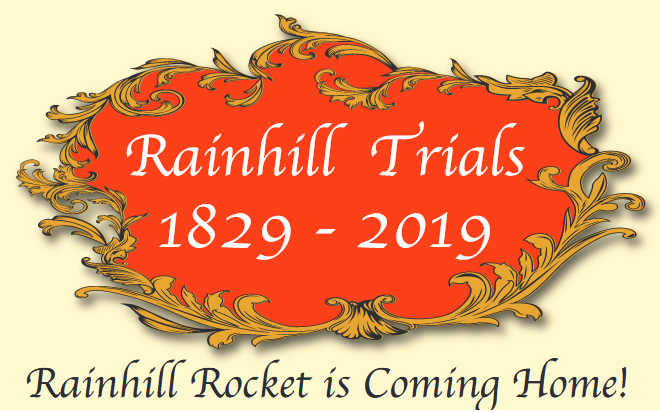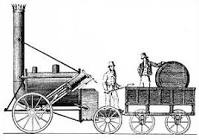 Rocket 190 is the 190th anniversary of Rainhill Trails, where Stephenson's Rocket was built for, and won, the Rainhill Trials held by the Liverpool and Manchester Railway in 1829 to choose the best design to power the railway.
Rainhill Rocket Trials advert (.pdf)

Rainhill Rocket 190 - Timetable of Events (.pdf)

Further support for Rocket 190 has been secured via the Co-op Local Community Fund which helps to support local projects that members care about.

Since its launch in 2017, Co-op members have raised £39 million pounds for over 12,000 local causes.
The Co-op are delighted that Rainhill Trials Commemoration Group will now be able to access this funding opportunity.
Every cause has a page on Co-op Local Community Fund membership website. This includes information about the Rainhill Trials Commemoration Group and the Rocket 190 project.
Click here to access the Co-op's - Rainhill Trails Commemoration Group details.


A new Rocket 190 website is currently being developed and will a link to the new site will be here once it is live.

Click here to go to the Rainhill Parish Council website for more information on the Rocket 190 event.