CLUB MEETING - QUIZ NIGHT TONIGHT.
Mon 14th January 2019 at 18.30 - 21.30
Club Meeting. Put your brains to the test with a quiz from Peter Machin.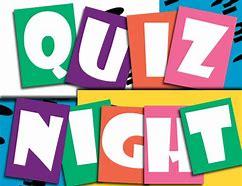 Subject:.
Quiz Night tonight. A quiz arranged by our President Elect Peter Machin.
Speaker

None, just get your answers right and book yourself on the Quiz Team for the next District Quiz.
Club Officers of the Day:
Registration Officers: Paul Soni & Mike Sutton.

Speaker Host/Vote of Thanks: Ray Wong.

Thought for the Day: Ann Wells.