CROYDON MENCAP
Speaker Alan Avis
Chief Executive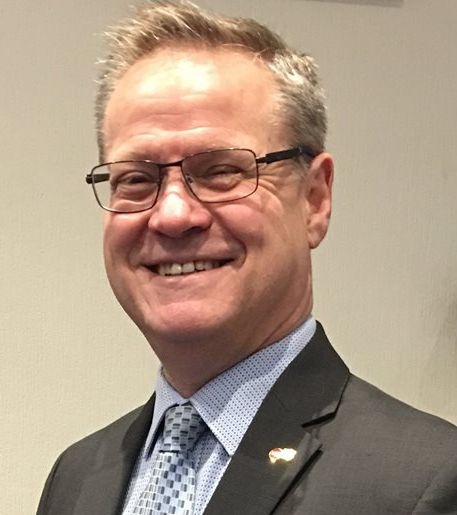 The speaker on 20 November 2018 was Alan Avis, Chief Executive of Croydon Mencap, one of 440 branches affiliated to the national body. Croydon Mencap is funded and managed locally. Its mission is to "work with and for people with learning disabilities and their families" which totals 250 people in Croydon.
Croydon Mencap has a range of services including:

- addressing bigger issues such as the need for respite care;
- concerned with individual case work for the vulnerable;
- addressing social isolation by providing clubs for people to meet;
- providing information for the vulnerable through two case workers.
Alan has been in post for two years during which time he has modernised the organisation to deal with issues for people with learning disabilities in 21st century Croydon.