Rotary High Street Christmas Collection Goes Online
Roatry embraces technology! Donate via cash, text or debit/credit card
Hythe Rotary Club
Annual Chirstmas Collection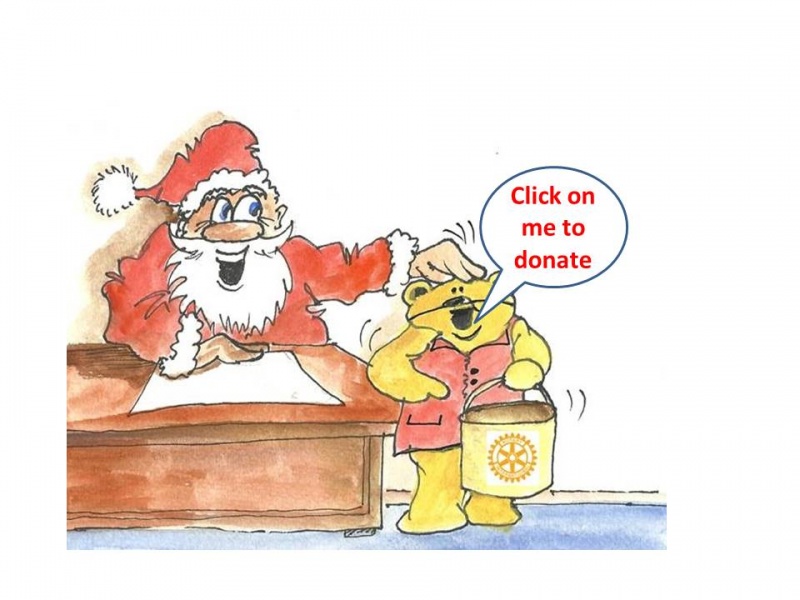 This year the annual Christmas Collection takes place in the High Street between 13th and 24th December.
Rotarians will be on hand at the undercroft by the Town Hall to take your donations to assist us in supporting local causes.
Increasingly people mention that they do not have loose change in their pockets to contribute; so there are now 2 additional methods to electronically contribute to the collection.
You can donate via text message
simply text "RCOH18 £2" to 70070 to donate £2.00
You can donate via debit/credit card
click here to visit our My Donate page to enter your card details and amount
Thank you for your genorosity and have a very happy Christmas