Rotary Global Swimarathon
Sat 23rd February 2019 at 11.00 - 13.00
.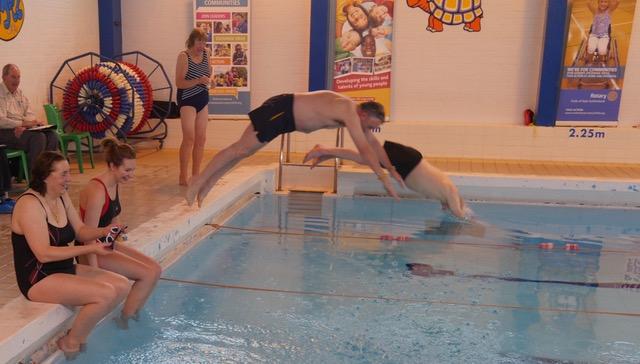 Be part of the biggest swim in the world!!
Join us at the Golspie Community Pool
Swim 2 lengths or more and raise funds to stop Polio everywhere. For every £10 you raise or donate Rotary and Bill Gates will donate another £30+.
Please donate or join us and
MAKE A SPLASH
RAISE £3,000 AND WE WILL DONATE £10,000
Sponsor forms from:-
GOLSPIE SWIMMING POOL, LOCAL SCHOOLS,
Linda's Cafe Brora, Rotary Members or
from our Web Site :- www.sutherland.rotary1010.org
All proceeds to the Rotary Club of East Sutherland Trust Fund, Scottish Charity number SC044261 for collation and payment to Rotary Polio Appeal.