Dinner Wth a Diva
Sat 16th February 2019 at 19.00 - 22.00
Music for Everyone - Four Soloists, Sopranos, Tenor and Baritone who will sing popular arias, jazz and light music, a Matt Monro Tribute, and The Royal & Derngate Community Choir!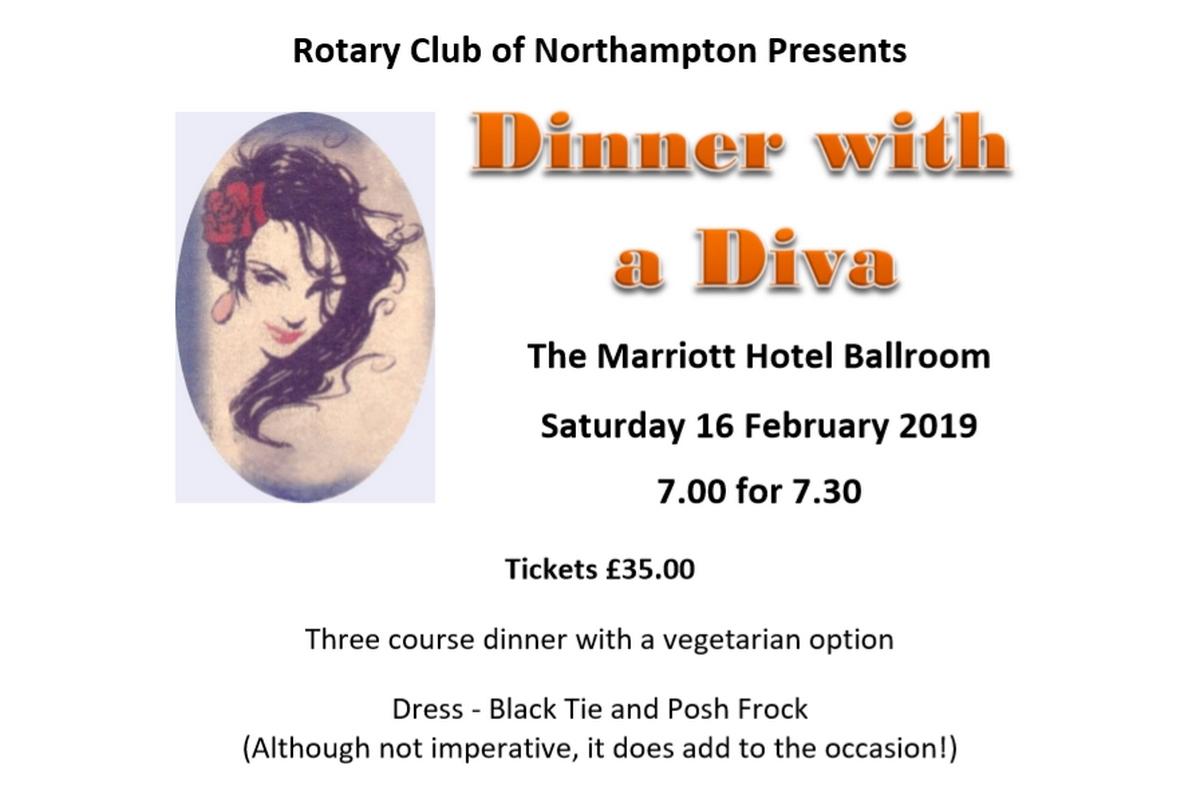 Dinner with a Diva
We can look forward to an evening of music for everyone, with a three-course meal at the Marriot Hotel, Northampton, following complimentary drinks betwen 7.00 and 7.30pm

Four solo singers will be providing the entertainment, accompanied by Kaye Tompkins, along with the Royal & Derngate Community Choir and a Ukulele ensemble. Here are some details: -
Elizabeth Varnham Phillips: Soprano - Elizabeth's singing career started by performing with many choral compa­nies, in Kent and London. Having first studied with impresario Kenneth Campbell in Kent, Elizabeth then studied privately with voice coach Diane Paine, with Maureen Morelle from the Royal Opera House, Cove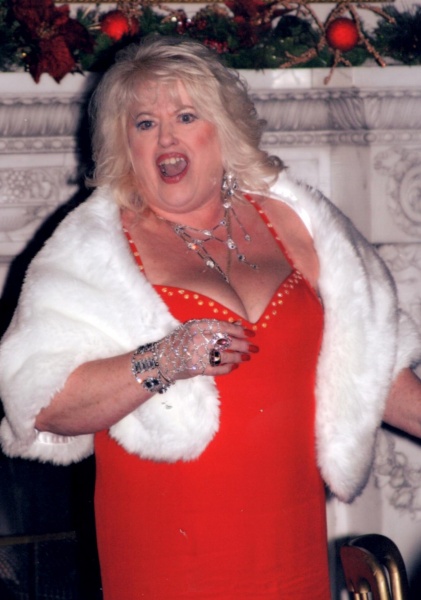 nt Garden and with Richard Howarth AGSM.
Elizabeth has a mature top Soprano Opera Voice. She now concentrates primarily on concerts, where she performs a varied selection of popular arias. Her choral solo work has included the Requiems of Mozart, Faure, Brahms, Durufle plus Schubert's Mass and Haydn's Imperial 'Nelson' Mass.
Elizabeth's operatic career has seen her performing major roles in many operas in the UK, namely: The Gondoliers, Carmen, Merrie England, Le Nozze di Figaro, La Traviata, L'Elisir d'Amore, Count Ory, Eugene Oneqin, Beggars Opera, Der Freischutz and La Rondine, to mention a few.
Elizabeth's concert appearances include Concert in the Park, Dinner with a Diva evenings in Stately Homes, such as Belvoir Castle, and numerous corporate events throughout the UK and Europe. She also teaches singing and is happy to pass on her vast experience to her pupils.
Ben Kerslake: Tenor - Ben commenced his singing career early with an extended season of Carmen with Opera Australia at the Sidney Opera House and a solo of "Silent Night" on Christmas Eve on SBS television. His first aria was Questa O Quella from Rigoletto.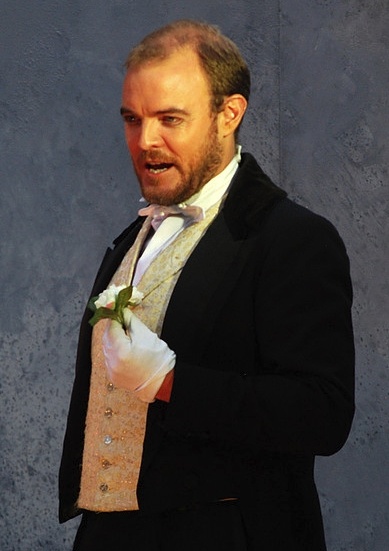 He studied at the Queensland Conservatorium with an exchange to the Guildhall School of Music & Opera. He received first class honours degree and a Master of Music. He was awarded a master's scholarship, a tenor scholarship and the Opera Scenes Prize and was selected for the Opera Queensland Developing Artist programme.
In 2004 Ben moved to the UK and made his Opera North debut, Ben's lead tenor performances include Faust, Carmen, La Boheme, La Traviata, Nabucco, Don Pasquale, The Pearl Fishers, The Magic Flute, The Barber of Seville, The Marriage of Figaro, Hugh the Drover, The Merry Widow, The Burning Fiery Furnace for Opera North, Scottish Opera, Opera de Bauge, Opera Queensland, Monte Carlo festival and the Ravenna Festival.
He has sung tenor lead solo parts in Venice, Abu Dhabi, The Singapore Festival, Luxembourg and the Sydney Opera House. He created the role of Arlecchino in the World Premier of Dove's Pinocchio for Opera North" BBC Radio 3 and Sky Arts.
In 2009 Ben Sang the National anthem for the Six Nations Rugby Tournament at Twickenham, broadcast internationally on Sky and Fox Sports. Most recently he has worked with English National Opera (ENO) on their production of Aida. Ben's other interests include swimming at European and National level, gaining a Bronze medal at the 2016 National Championships. He has three young children; two girls and a boy He also teaches Singing and Sport at a Preparatory School in Hertfordshire, when not performing in Operas.
Peter Snipp: Baritone - Peter is from Bromley; Kent, he has been involved in music from an early age as a percussionist, and as a singer with the Allegri Singers. He studied with Andrew Field then went on to The Guildhall School of Music to work with Johanna Peters.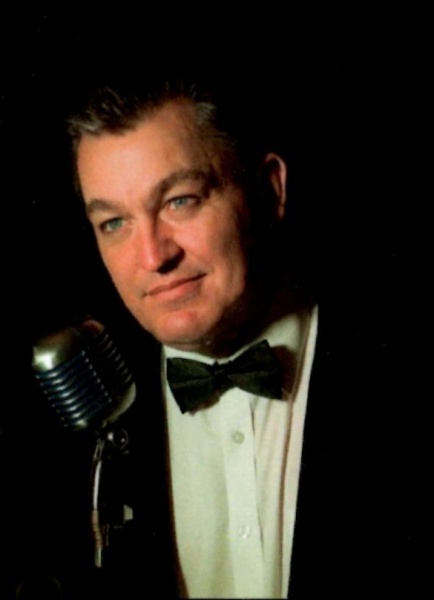 His early career was spent in the Choruses of Glyndebourne Festival and touring Opera, and with the Opera Factory. As a principle Baritone, he returned to Glyndebourne to sing The English Clerk in 'Death in Venice'. Roles at Opera North, Covent Garden, Scottish Opera, Antwerp, New Israeli Opera, Paris Opera, and Kentish Opera, led him to becoming a contract Principle at English National Opera, singing roles including Papageno, Figaro in the Marriage of Figaro, Guglielmo in Cosi Fan Tutte and Harlequin in Ariadne Auf Naxos.
Concert work has included Carmina Burana with the Huddersfield Choral Society, Britten's War Requiem in Tempere, Finland and Handel's Messiah with Jane Glover.
Able to "cross over' Peter has recorded with Paul McCartney, Dave Brubeck and Adele. He has also sung on many film scores including Lord of the Rings, The Hobbit, Star Wars, Pirates of The Caribbean and the Harry Potter Films.
Always wanting variety in life, Peter has a Cabaret show that pays tribute to the wonderful singer Matt Monro and has an album of his favourite songs called "Matt, Rat and Nat".
Dawn Elizabeth Edkins: Soprano - Dawn is a local girl from Duston, who came to our notice on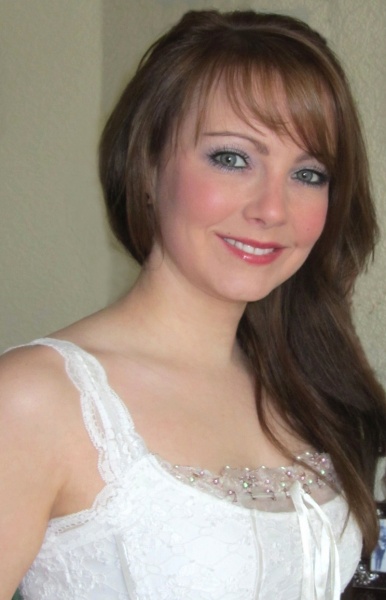 YouTube.
She is a show, classical, soft pop and jazz singer
Kaye Tompkins: Accompanist – Kaye will, once again be providing the piano accompaniment.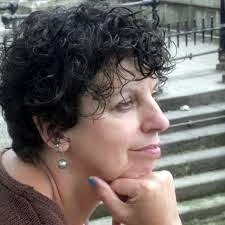 A Wellingborough resident, she is well known as the composer of "According to Mary", her powerful and haunting choral work and her latest, "Waiting for Snow" about WWI. She describes herself as writer, composer, musician; player of the piano and lover of a good Pinot Grigio!
Royal & Derngate Community Choir - RDCC is the theatre's resident choir, providing numerous

pre-show performances for theatre-goers to enjoy prior to specific Main Shows.
Anyone wishing to stay overnight at the Marriot can take advantage of a special price of £78 per room, which includes breakfast.