Weekly meeting, Wednesday 12th December 2018
Wed 12th December 2018 at 19.00 - 22.00
Tonight it's Christmas Dinner with a Limerick Challenge​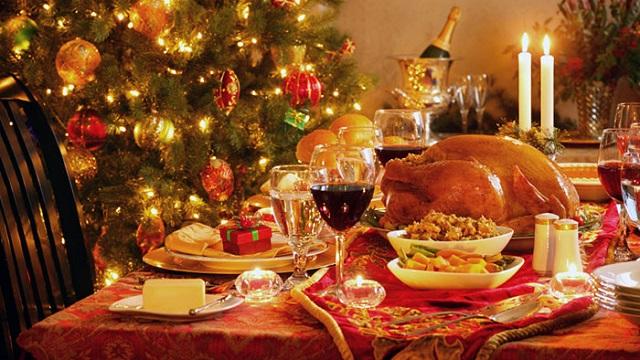 Tonight it's Christmas Dinner Ho! Ho! Ho!
The theme for the entertainment this year will be a Limerick challenge.
The challenge is for you to compose and recite a limerick (or limericks) starting with any of the following first lines:
(a) While browsing the worldwide web
(b) A white haired old Santa called Claus
(c) A Thornhill Rotary member
Good lucks guy's and enjoy!
---