Buckingham Rotary 2018 Santa Float
Together with Round Table, Buckingham Rotary will be out and about with the Santa Float again this year.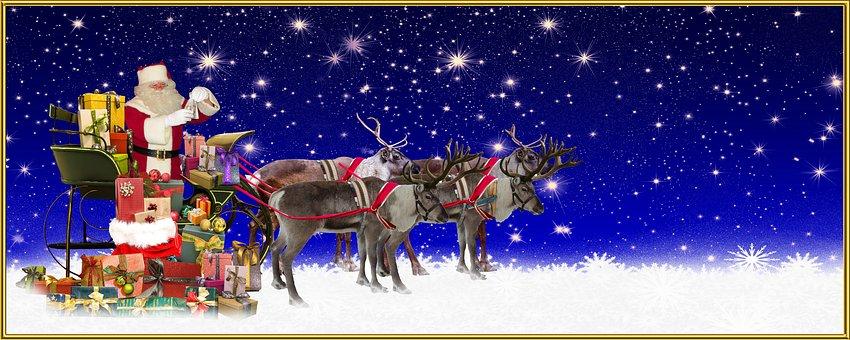 Ho, Ho, Ho Santa and his helpers start their rounds this week!!!
Christmas is coming, the goose is getting fat and Santa with his helpers from The Rotary Club of Buckingham, Buckingham Table and various local clubs and groups will be touring the town and surrounding villages from 1st December!!
Buckingham Rotarian, David Squibb says 'On behalf of The Rotary Club of Buckingham, we would like to thank everyone for their support again during this past year helping us to raise much needed funds for local and international charities and good causes. We appreciate it is an expensive time of year for everyone, but please support us as we travel around the area on the well-loved Santa float and give Santa a little wave and his helpers some loose change to help others less fortunate than ourselves'.
Once again, this year we are working in partnership with our friends from Buckingham Table. Our thanks to them for their input and co-operation in this special annual fundraiser. This year our volunteer collectors will be joined by 'collecting elves' from Buckingham Youth Club, Young Carers, Buckingham Hospital Car Service, Padbury pre-school, BCAB and the Girl Guides.
If you would like to keep track of Santa's whereabouts this December, the outline schedule is below. Also, please check out 'Buckingham What Matters to You' Facebook page and you will find more information on both the Rotary and Tables social media and websites throughout the month.
The Rotary Club of Buckingham and Buckingham Table wish everyone a very Happy Christmas.