Sleigh Route Thursday 13h December Arabian Gardens and Leafy Lane Area
Thu 13th December 2018 at 18.30 - 20.15
Father Christmas will be touring Whiteley in his sleigh again this year on the evening of the 13th December. The routes he will be travelling are detailed below.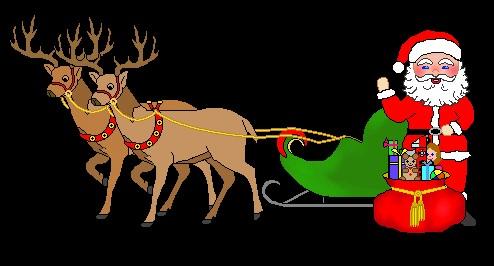 Sleigh Route Thursday 13h December Arabian Gardens and Leafy Lane Area
Father Christmas will leave The Solent Hotel carpark at 6.30.
Turn right out of the carpark and move to Arabian Gardens at 6.45 then onto Berber Close.
Leave Berber Close about 7.10 and head to Bader Way stopping between Cobham Grove and Cheshire Close off Leafy Lane at 7.20. Next down Bader Way turning right and stopping part way down Bleriol Crescent at 7.30.
Return to Bader Way turning right onto Leafy Lane then stopping opposite Johnson View then turning into Lyndbergh Rise and onto Gibson Close at 7.45.
Return to Leafy Lane stopping partway down if children are waiting near Mollison Rise.
Father Christmas will finish outside number 1 Leafy Lane around 8.15.
All times are approximate; unfortunately Father Christmas may not be able to visit Whiteley if it is raining as he doesn't like his beard getting wet.