Three telecom Discovery Centre
Wed 20th February 2019 at 19.00 - 20.30
NOTE LOCATION - Visit to Three's Discovery Centre in Maidenhead for a digital security teach-in. Partners welcome.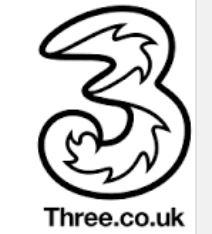 They will tell us about the wide range of free training courses they offer to the public and then give us some training on Digital Security - "Staying safe online is paramount, and to help you our session covers a range of subjects including: mobile security, storage, avoiding scams, password security, shopping and banking online and identity protection".

Please advise Steve Berry if you wish to attend.

Location:76-78 High St, Maidenhead SL6 1PY. (next door to the Three Store on Maidenhead High Street, directly opposite McDonalds.)

No meal is planned. Ad hoc arrangements will be made at the end of the meeting.