Business Meeting and AGM Thursday April 18 @ 18.30
Thu 18th April 2019 at 18.30 - 20.30
Business Meeting and AGM Thursday April 18 @ 18.30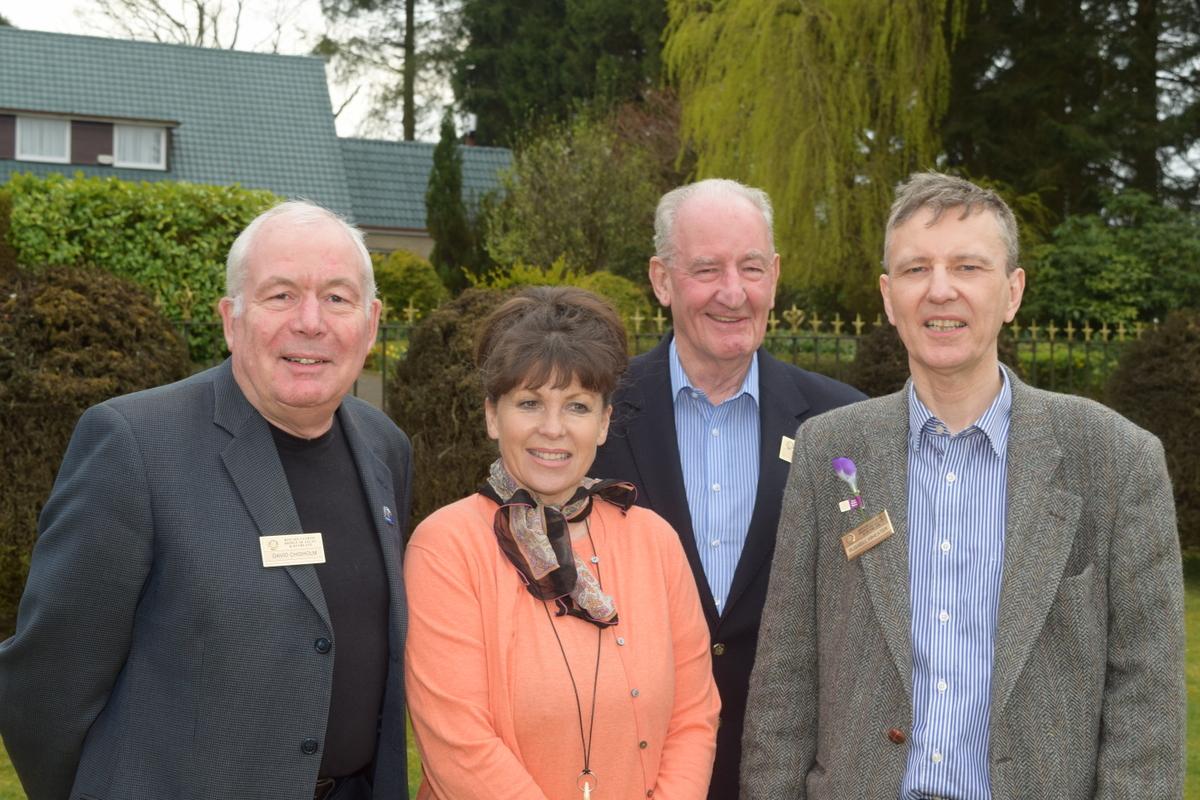 Business Meeting and AGM Thursday April 18 @ 18.30
CLUB AGM AND INDUCTION
Added to Thursday' monthly Business Meeting were two further elements: the Club's Annual General Meeting, and the induction of a new member: Dawn Green.
Following consideration by members of the topics of the Business Meeting, President John Kilby, opened the Annual General meeting. In turn, each of those chairing the committees submitted reports on the activities undertaken, and the outcomes achieved during the year, and then looked forward to the programme for the following year. Reflecting on these reports, President Kilby thanked all those chairing committees and members for the work that had been undertaken during the year. "A great deal of work", he said, "can go unnoticed, but it is the continuing efforts behind the scenes which have led to the success of so many events. The Club can be proud that it has not only sustained, but has enhanced, the level of its activities.'
Presenting Dawn to the Club, David Chisholm pointed out that she scarcely needed an introduction. He said she had been a speaker, a frequent visitor to the Club, and was already well known to members. President John Kilby then formally welcomed Dawn as a member of Rotary and presented her with her Rotary name badge and pin.