Thomas Munns - Norman Richardson Award recipient
Thu 17th January 2019 at 12.30 - 14.30
Thomas doesn't balk at the opportunity to talk about the Balkans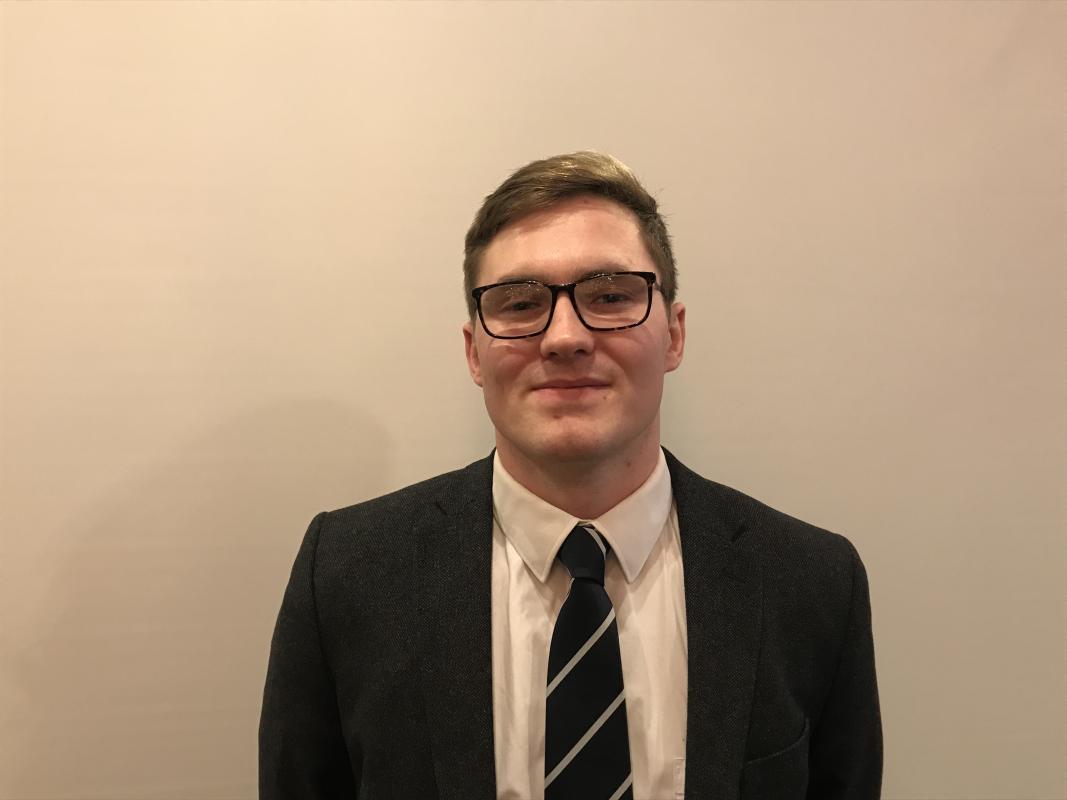 Thomas Munns is studying International Law at Durham University and received the Norman Richardson award last year. He used the award to travel to some of the Balkan countries (Bosnia, Croatia, Serbia). Here he learnt, at first hand, the impact of war and international intervention in the region.
Thomas told us how the trip inspired him and helped him in his studies.
An interesting and informative talk. Thanks, Thomas.