What's happening in the scouting world?
Thu 24th January 2019 at 12.30 - 14.30
Simon Kemp scouts around for something to say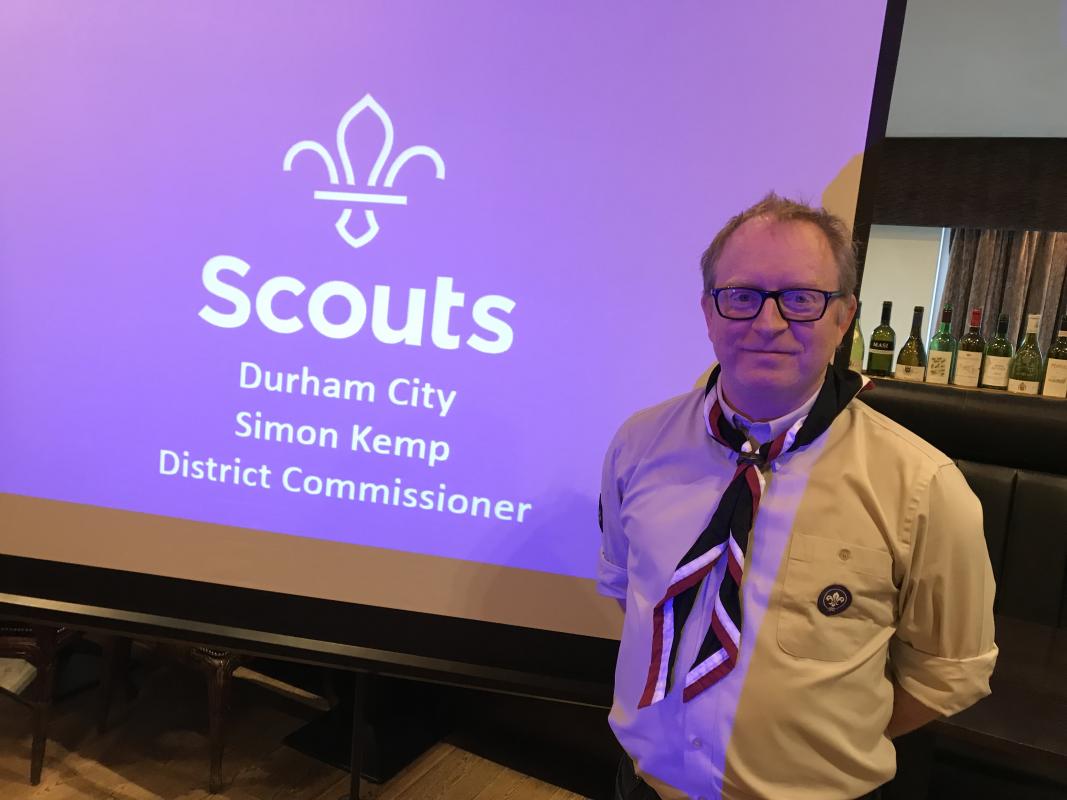 The scouting movement is active all over the world and is dedicated to preparing young people with skills for life. District commisioner, Simon Kemp, gave us an insight into Durham City Scouts (800 young people involved) and their activities. These were many and varied including a new project to develop a basic campsite on land provided by the Woodlands Trust.