Health Awareness Day
Sat 13th April 2019 at 09.00 - 15.00
The Health Awareness day will take in Bridgnorth High Town in a location close to the High St to be agreed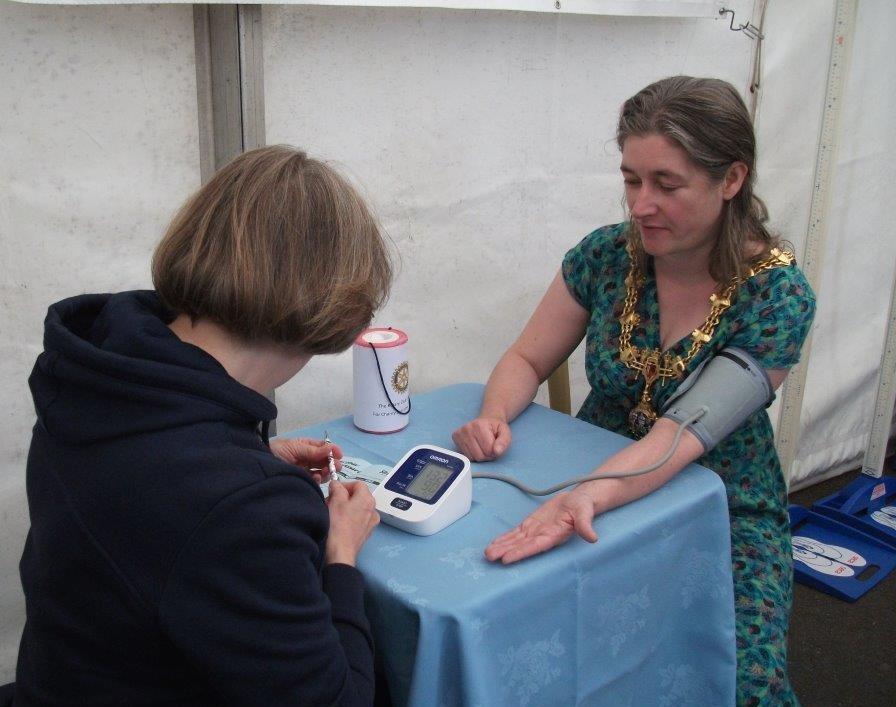 This event has taken place over a number of years and is replicate around this District in most towns.
In Bridgnorth the event will be relocated and discussions are ongoing to finalise a suitable site
The objective is to make measurements of blood pressure , blood sugar, height and weight and make recommendations as required. The event is manned by nurses and paramedics it is totally free.